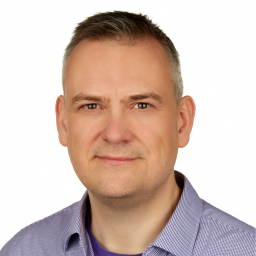 Bio
Steve Eriksen is the Founder of EventRaptor - the new solution to making Virtual Event Management easy!
He's also a tech integration specialist and automations nerd.
In his previous role as the Chief Technology Officer for Mary Morrissey, an 8-figure life coach certification organization, he was responsible for all the tech that went into their events with thousands of attendees. When Steve hosted a summit for his own coaching business, he couldn't find a good system to help him run his event.
So he took his technical background in the events space, along with his real-world experience as an event host, and created EventRaptor, a system that makes virtual event management easy.
Everything you see on this site is born from Steve's frustration trying to use other event management software, and wanting to create a solution that makes it EASY to host your own virtual event.
Steve is happy to come to your virtual event and talk about EventRaptor, virtual events in general, how to make your virtual event successful, and on how you can eliminate 90% of the effort involved in setting up your own virtual event, and how that can transform your business.
Note: Affiliates are already making thousands of dollars in commission from EventRaptor, so this is a great way to earn additional income and add value to your event. Of course, Steve will follow your rules and guidelines, and he has an excellent lead magnet for attendees interested in virtual events. He can also offer strategy sessions, demos and more, including free entry into the EventRaptor Speaker Directory.
More about Steve: 20+ years of study of effective marketing techniques including Direct Response marketing and NLP (language patterns). Fan of Dan Kennedy and Jay Abraham. Formerly CTO for a major life coach certification and personal development company. Self-confessed tech nerd, developer, father, husband, and scuba diver.
Presentations
This is an example talk for Steve Eriksen
How To Craft Profitable Virtual Events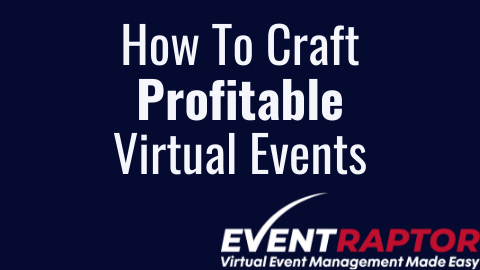 Many of us are looking to generate sales and income by doing virtual events. Steve shares effective strategies and tactics for crafting virtual events that convert the audience into buyers.
The talk can be changed based on your audience and your topics, and takeaways can include:
Why you need to do a virtual summit as soon as possible in your coaching career
How to effectively create a community and position yourself as a leader, through meetings and virtual events
Top 3 tips you should include in your virtual meetings or events
And much more
You can book time with Steve to discuss this talk, here: https://eventraptor.com/schedule
Business
IT consulting and services
+2
Business Consulting
Business Development
+13
Events
Steve Eriksen has participated in these events