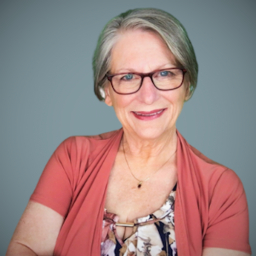 Bio
A twenty-year serial entrepreneur, Cheri returned to her dream of a writing career after retirement. Today, with more than thirty self-published novels, a couple of non-fiction books, and one memoir behind her, Cheri's mission is to help entrepreneurs write the right book to establish authority and attract their ideal audience. As an author, coach, online course creator and retreat facilitator. Cheri teaches how to get down to the business of writing and profitable self-publishing. It took time to develop her knowledge of home-based business, including time-management, running her writing career like a business rather than a hobby, and taking care of herself along the way.

Cheri loves the creative process of writing. In the beginning of her journey, mentors and instructors helped her learn craft, but she had to rely on the internet to learn much of what she knows about taking a book from idea to published and then making it profitable. That's why she simplified it for her fellow authors, so we can all do more of what we love, have more impact, and earn what we deserve.
The name of Cheri's company, Metaprosperity, means the state of having a fulfilling life in its most important aspects - relationships, spiritual, professional, physical, and financial. It is Cheri's wish for every writer within her circle of influence to have just that.
Presentations
This is an example talk for Cheri Merz
Three Easy Ways to Get Your Book Done
Book Editing and Layout
Book Launches
+7
Events
Cheri Merz has participated in these events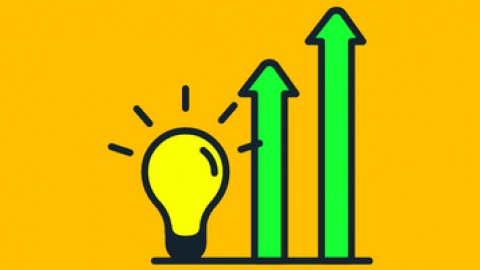 Hosted by Elizabeth Johnston