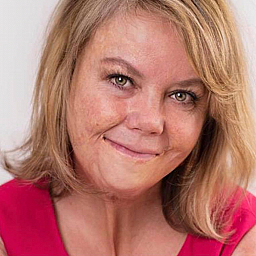 Name

Kelly Falardeau

Tagline

BestSelling Author Strategist

Credentials

* 2x TEDx Speaker * 7x Best-Selling Author * Coached over 400 people to become Authors/BestSelling Authors * Recipient of the Queen Elizabeth II Diamond Jubilee medal * YWCA Woman of Distinction * Fierce Woman of the Year * Award-Winning Virtual Speaker * Most Inspirational Person 2020
Bio
Kelly is a burn survivor since the age of 2 on 75% of her body. She found a way to go from near death to success, from the ugly scar-faced girl to the TEDx stage, not once but twice. A documentary about her life story, Still Beautiful launched on TV plus Goalcast launched a video that has almost 10 million views. Now she is a full-time award winning Virtual Speaker and Best-Selling Author Strategist, coaching people to become best selling authors. On Christmas day Global TV announced Kelly as one of the Most Inspirational People of 2020.
Presentations
These are example talks for Kelly Falardeau
How to Publish Your Book in 7 Easy Steps and Make an Impact and Income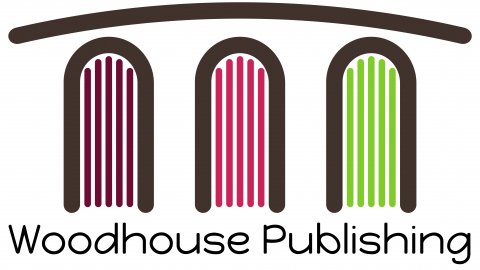 Have you ever wondered how to get a book on Amazon? Or what it takes to become a Best-Selling Author? Or what it takes to even put pen to paper and write that book? That is what Kelly Falardeau will cover in her presentation. The 7 steps it takes to get a book finished, published and launched. She solves the mystery of the self-publishing world so you can make an impact and income as a published author.
How to Become a Bestselling Author in 7 Easy Steps
Many people think becoming a bestselling author on Amazon is a mystery. They think they need to sell 10,000 books to hit the list. Wrong! In this presentation, Kelly Falardeau teaches you her 7 step process to get your book on the bestseller list so that you can make massive impact and income.
Book Cover Design
Book Editing and Layout
+6
Events
Kelly Falardeau has participated in these events