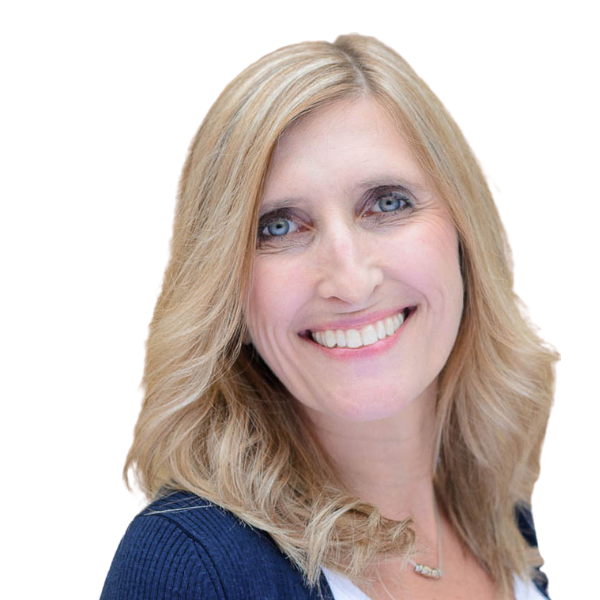 Bio
Annika Ek is a Functional Nutritionist and Wisdom Coach. She is a Ph.D. student in Wisdom Studies and an Evolutionary Astrologer. Annika is the founder of TrulyU Health & Wisdom, and the host of the private community TrulyU Women's Circle. In the Circle, she teaches courses on anti-inflammatory eating, cooking & living along with supporting women as they find and establish a consistent wisdom practice that fits. In the circle, she also hosts the powerful Gong Accountability Circle. When heart-led women have better health and deeper wisdom they are ready for greater impact in the world.
Presentations
This is an example talk for Annika Ek
How Health & Wisdom Sets the Stage for Powerful Impact for Women 40+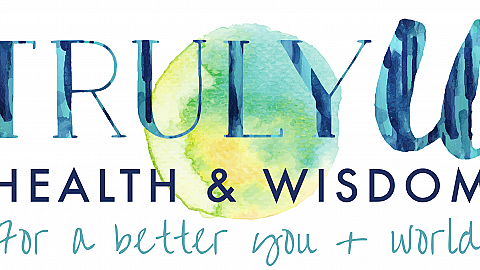 What attendants will learn:
1. How the changing physiology of women over 40 is an opportunity.
2. Why an anti-inflammatory lifestyle is so important at that time in a woman's life.
3. How the stage is set for wisdom and how to answer the call that will lead to impact and meaning.


Health & Well-being
Leadership
+2
Anti-inflammatory Cooking
Anti-inflammatory Eating
+7
Events
Annika Ek has participated in these events