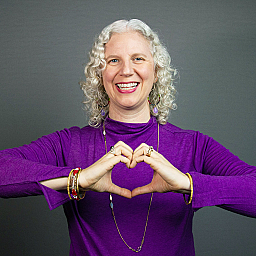 Bio
Bio: (129 words/775 characters)
The founder of Good Gut Ayurveda, and a vegetarian chef of 25 years with a popular food blog, Ayurvedic Nutrition and Digestive Health Coach Andrea Hayley-Sankaran is on a mission to empower women to take control of their health - so that they can discover a life of balance, ease, and FLOW.
Since learning to cook in her early 20s as a way to manage stress and anxiety, to overcoming a life-threatening illness through Ayurveda and a faith-over-fear attitude, Andrea's gentle nurturing and leadership has attracted a community around her of women who are finding the courage within to strive for the profound well-being and fully expressed lives they seek.
Her passion, compassion, and inner joy is infectious ...
Join with me in giving Andrea Hayley-Sankaran a warm welcome.
Tagline:
"I empower women to Eat Well, Feel Well and Live Well."
Contact:
Visit Andrea's food blog: butteredveg.com
Visit Andrea's Ayurveda and gut health site: goodgutayurveda.com
Email: andrea@goodgutayurveda.com
Presentations
These are example talks for Andrea Hayley-Sankaran
How to Eat Healthier Without Feeling Deprived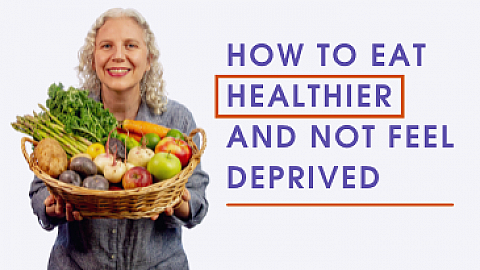 What you will learn from Andrea:
3 secrets to skyrocket your enjoyment of food
Why it's critical to pay attention to digestion
How to structure your day around meals for greater productivity, ease, and flow
Health & Well-being
Healthcare
+1
Ayurveda
Digestive Health
+4
How to Heal Your Gut By Focusing on What's Easy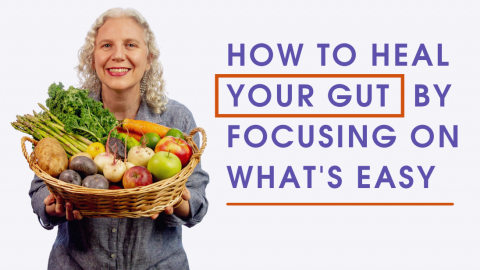 Five traits of easy-to-digest food, and how to cook for smoother and more comfortable digestion on-demand.
Which food combinations are difficult to digest, so you can avoid the big toxic no-nos.
Two things you can do right now to support your gut health that take no time.
Health & Well-being
Healthcare
+1
Digestive Health
Gut Health
+3
Events
Andrea Hayley-Sankaran has participated in these events