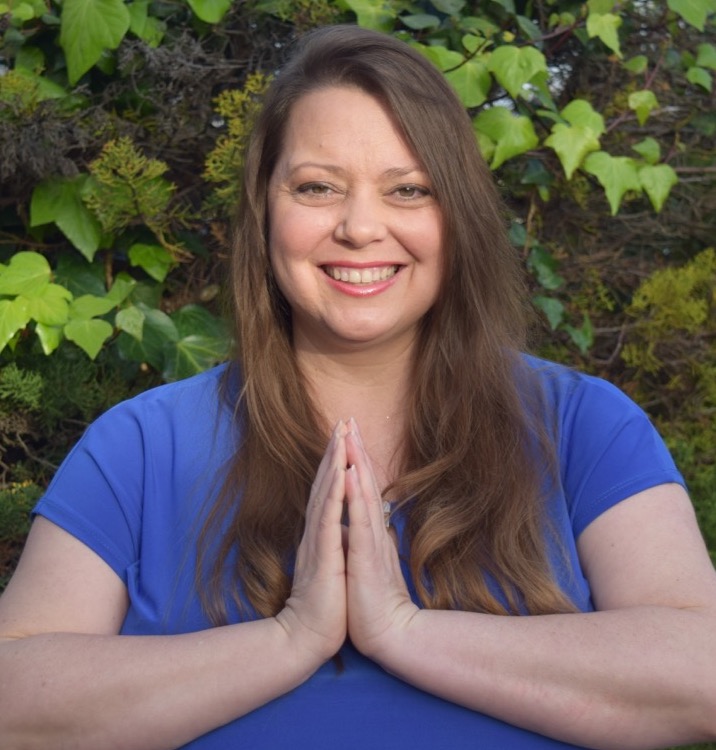 Name

Tiffany Cano

Tagline

Blindspot Healer & CEO of Highly Perceptive People Academy

Credentials

Tiffany been getting paid for healing since she was 8 years old and teaching transformation workshops for 25 years. She incorporates her natural born gift of clairvoyance, clairsentience, claircognicience & clairaudience when she offers distant healing & coaching sessions. Tiffany is a skilled medical intuitive, and is also known for communicating with Angels and Great Spiritual Beings. She loves God and honors all religions. Many clients say that even though they weren't specifically coming to her in regards to their spiritual connection, they feel much more open and connected to the Divine. As early as her teen years, she studied Reiki, Gemstone Healing, Massage, Reflexology, Meditation, the Alexander Technique, Emotional Freedom Technique (EFT), Ho'oponopono, Sedona Method and Shamanism. She found Pranic Healing to be the most scientific, comprehensive and effective modality that offers repeatable results for hard to treat cases.
Bio
Many empathic, sensitive and spiritual souls hire Tiffany to help them discover their blindspots and heal their deep core wounds because most are subconsciously guarded, overwhelmed, soak up other people's negativity which effects their health, finances and relationships. So she helps you to be more clear and trust your intuition, feel safe to take confident and empowered action and own your sense of Self. Bottom line, Tiffany gets you aligned and congruent so that you feel more loved, seen, heard, understood and like you belong!
Presentations
These are example talks for Tiffany Cano
See and Heal Your Blindspots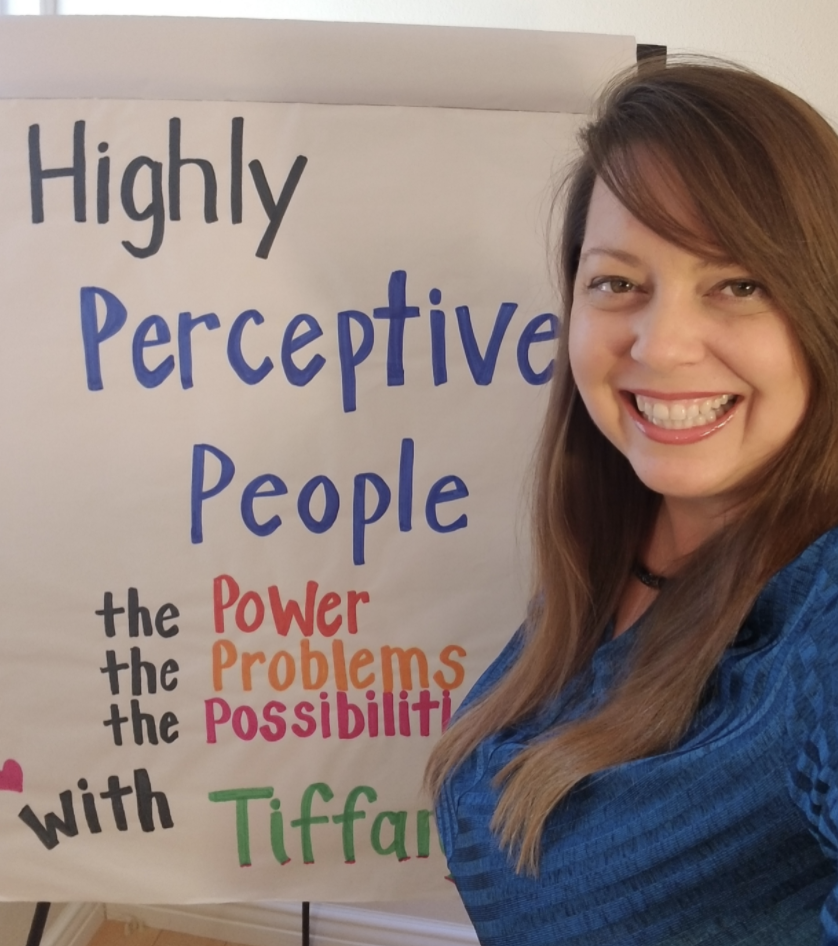 This Workshop is Customized for You!!!
Have you read many books, attended courses, had training and counseling, worked with powerful healers, mentors and teachers and yet there are areas of your life that aren't matching your vision? There can be things hidden in your blindspot holding you back. Blindspots are often deep within your subconscious right next to your brilliance.
Have you been doing self improvement for years, but still not where you want to be personally or professionally?
Do you want to release subconscious blocks to money, love & vitality?
Do you want to develop your intuition for access to your Best Self?
Are there areas of life where you feel overwhelmed & drained and you desire even more freedom and energy?
Tiffany facilitates the workshop based on who is participating and your requests for healing and learning insights. She also does laser coaching, so please come with your questions and receptivity!
Education
Health & Well-being
+2
Money Space: Healing & Expanding Pro$perity With Ease!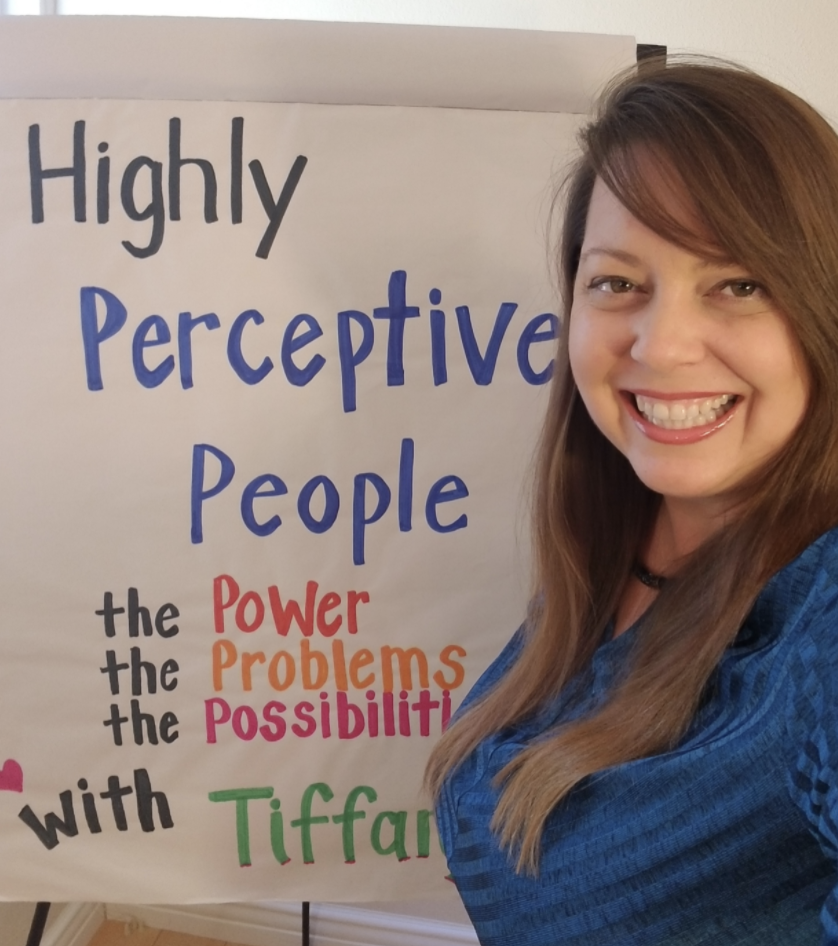 Empower Your Money Space!
Learn how your Money Space directly effects your bank account and how to fix it.
Do you want to release subconscious blocks to money & prosperity?
Do you want to cultivate greater intuition to know where your money blocks are located and clear them out?
Do you want to be more open and receptive to active and passive income?
If you are ready to thrive and empower your Money Space, please join me for this customized and engaging talk! You're going to love it!


Education
Health & Well-being
+3