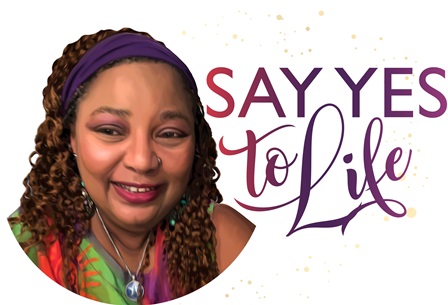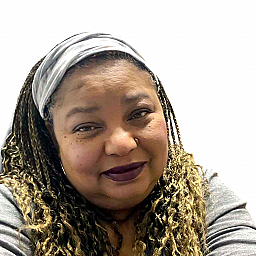 Bio
Life Coach, Business Strategist, and Author Pam Heath wants you to "say YES" to love, success and happiness! Known as the Yes Coach, Pam is the author of Say Yes:7 Steps to the Life of Your Dreams and The YES Blueprint: Scale Your Business to Win. Through her individual coaching programs, books, and workshops, Pam guides clients through the steps necessary for expanding their capacity to bring abundance into their lives. She has worked with people from all walks of life, including spiritual/ transformational practitioners, creative artists, wellness coaches, and others struggling to turn passions into profitable businesses. In addition, she partners with her sister, a talented medium, to offer specific coaching services to psychics and other new-age professionals looking to promote themselves as authentic entrepreneurs without compromising spirituality. When coaching, Pam draws on a strong professional background in personal development, communications, and team management to empower clients. She also calls on her own strength and experience dealing with life's challenges. Her approach is extremely grounded and relatable, stemming from a positive mindset that is tangible, structural, extremely practical, and effective. Before becoming the Yes Coach, Pam worked for many years as a Legal Administrator and Operations Manager. Throughout her journey to now, she has studied what motivates people and charted specific actions that lead to positive results.
In her personal life, Pam has faced powerful and tragic circumstances that she has ultimately triumphed over—never losing her sense of humor and ability to look on the bright side. Born in Los Angeles, Pam grew up an "Army Brat" living in various places. She graduated High School in San Francisco where she scored among the top 10% nationally on the SATs and earned a full scholarship to her college of choice. Without a car, she enrolled at the University of Southern California because it was within biking distance of her grandmother's house in South Central Los Angeles where she would live while attending. After college, Pam went on to work in roles that include Operations Specialist for The Planet Channel, Program Leader at Landmark Worldwide, and Production Assistant at The Kabbalah Centre before establishing her own company, Strategic YES Training, LLC. Pam is a certified game coach, accomplished seminar leader, and highly skilled in team management and leadership coaching.
Presentations
This is an example talk for Pamela Heath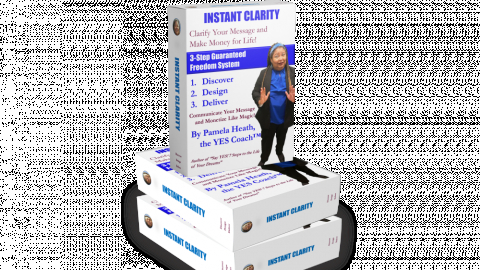 A conversation to distinguish your unique message and brand so that you can communicate effectively to others and contribute to them with your personal wisdom and purposeful gifts.
Mindset
Personal Growth
+2
Events
Pamela Heath has participated in these events