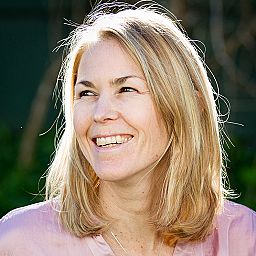 Name

Kerry Magnus

Tagline

Holistic Psychologist, BodyTalk practioner, Author and Speaker

Credentials

Psychologist (MA Counselling Psych) with a specialty in trauma, stress, mindfulness and the body and mind connection; Advanced BodyTalk Practitioner; CEO of Conscious Living and creator and Facilitator of the Fatigue to Flow Programme; and Author of forthcoming book: The Truth Behind Chronic Fatigue; Use the body and mind connection to overcome fatigue and step into your purpose without burning out.
Bio
Kerry is a Holistic Psychologist and BodyTalk practitioner who supports women entrepreneurs to embrace their purpose in a soul-aligned business using their feminine superpowers to have more ease, flow and to prevent burnout.


This includes harnessing natural cycles and rhythms to reduce the impact of stress and leverage energy and times of productivity; and balancing the masculine and feminine energies to get more done in less time, experience more flow and harnessing feminine wisdom and intuition.


Her coaching introduces embodied practices with a focus on body, mind and soul and puts the power and innate feminine wisdom firmly back in the hands of women ready to make an impact with their businesses and creations.

www.kerrymagnus.net
www.facebook.com/groups/consciousenergy


Presentations
This is an example talk for Kerry Magnus
Embrace Your Purpose in Business Without Burning Out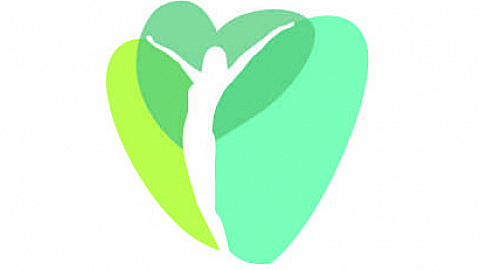 Do you have a burning desire to make an impact in the world through your business (whether you are currently in your soul-aligned business or not) but fatigue or fear of burnout, keeps you living small?


Kerry Magnus will share her own journey with Adrenal Fatigue Syndrome and how she used her health issues and burnout as the rallying call to rediscover her truth and birth the business of her dreams.


Whether you battle with burnout or not, or perhaps just a fear of stepping into your fullest potential in business, this talk will support you through exploring the following:


· What your purpose actually is and how to know when you've discovered your soul-aligned purpose
· Why many of us actually operate from a place of conditioning and learned patterns that keep us small and often exhausted
· Whether you are operating your business using predominantly masculine or feminine energy
· How balancing the masculine and feminine energy can support you to decrease stress, leverage natural cycles and rhythms for increased energy and productivity, harness inner wisdom for authentic offers that attract aligned clients, invite ease and flow and much more…


She'll also guide you through a short embodied practice to feel how your business impacts your health.


Health & Well-being
Therapy
Events
Kerry Magnus has participated in these events