Bio
A linguaphile or lover of languages (particularly non-native languages) and communiphile, a lover of communication (a self-coined neologism, if you will)), I am enthralled by anything to do with how and what we communicate...whether in one's native and/or non-native language, whether articulated with pen and paper or via a digital medium or tool, or whether communicated visually or verbally; My mission is to impact as many coaches and service professionals, so they can effectively, authentically, and meaningfully connect with their ideal clients, one message at a time.
Presentations
These are example talks for Kelly Martin, PhD
3 Strategies to Communicate with Your Teen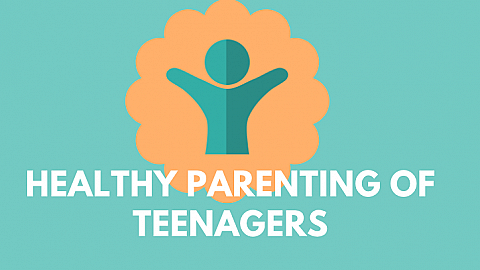 Do you feel frustrated when trying to talk to your teen? Find it difficult to engage your teen in conversation? Receive the eye-roll reaction or a one-word reply to your questions? Learn about and easily implement three scaffolded strategies you can implement to (re)connect with your teenager through conversation: active listening (which involves more than just paying attention), empathizing, and validating her feelings and experiences. This signature talk is information-rich and action-orientated and one that you surely do not want to miss!
3 Strategies for Being a BadA$$, Credible, and Authentic Communicator in Both Life and Business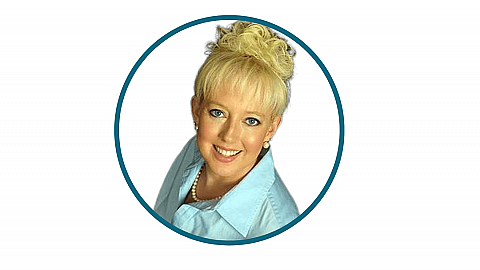 How to be your best, captivating self while engaging in
Small Talks: Video
Medium Talks: 1:1 strategy or coaching sessions and webinars
Large Talks: Stages--virtual and/or physical (e.g. summits)
Leadership
PR & Communications
Audience Rapport
Communication
+4
Events
Kelly Martin, PhD has participated in these events