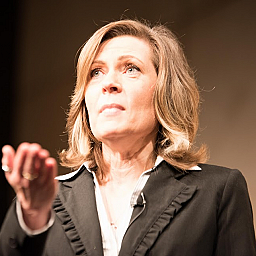 Name

Jackie Bailey

Tagline

Founder and director

Credentials

Author of SELF-Centered Leadership: Becoming Influential, Intentional, and Exceptional | 2015 Semi-Finalist in the World Championship of Public Speaking | Founder and President of Emerald City Consulting developing leadership and speaking empowerment for ages 10 through adult | Founder, Executive Director, and President of the Board of Directors for The Speak Feed Lead Project - a nonprofit reaching the unreachable children, and giving voice to the voiceless among us | Professional and international speaker, mentor & trainer | Award-winning educator, leader, and speaker | Cohost of weekly radio show - Life Mastery Radio with Todd & Jackie |
Bio
Jackie Bailey runs The Speak Feed Lead Public Speaking Studio in Redmond, Washington; and is the founder and executive director of The Speak Feed Lead Project, a nonprofit with a mission to empower children, teens, and adults with public speaking skills.


Jackie is the author of SELF-Centered Leadership: Becoming Influential, Intentional, and Exceptional published in 2014, and a 2015 semi-finalist in The World Championship of Public Speaking – placing her in the top 98 speakers of 33,000 competitors.


From Voiceless Victim to Master of Message is a presentation in which Jackie shares her survival and triumph over childhood sexual abuse by using her voice and discovering her value.


Presentations
This is an example talk for Jackie Bailey
What if your child talked to you!? #FreedomFromSilence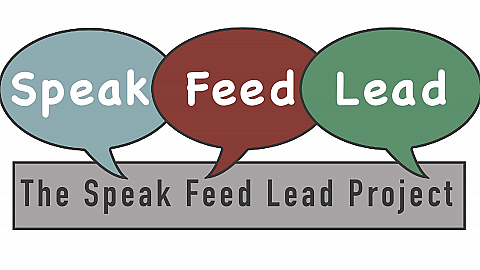 Education
Entertainment & Art
+3
Audience Rapport
Bullying
+8