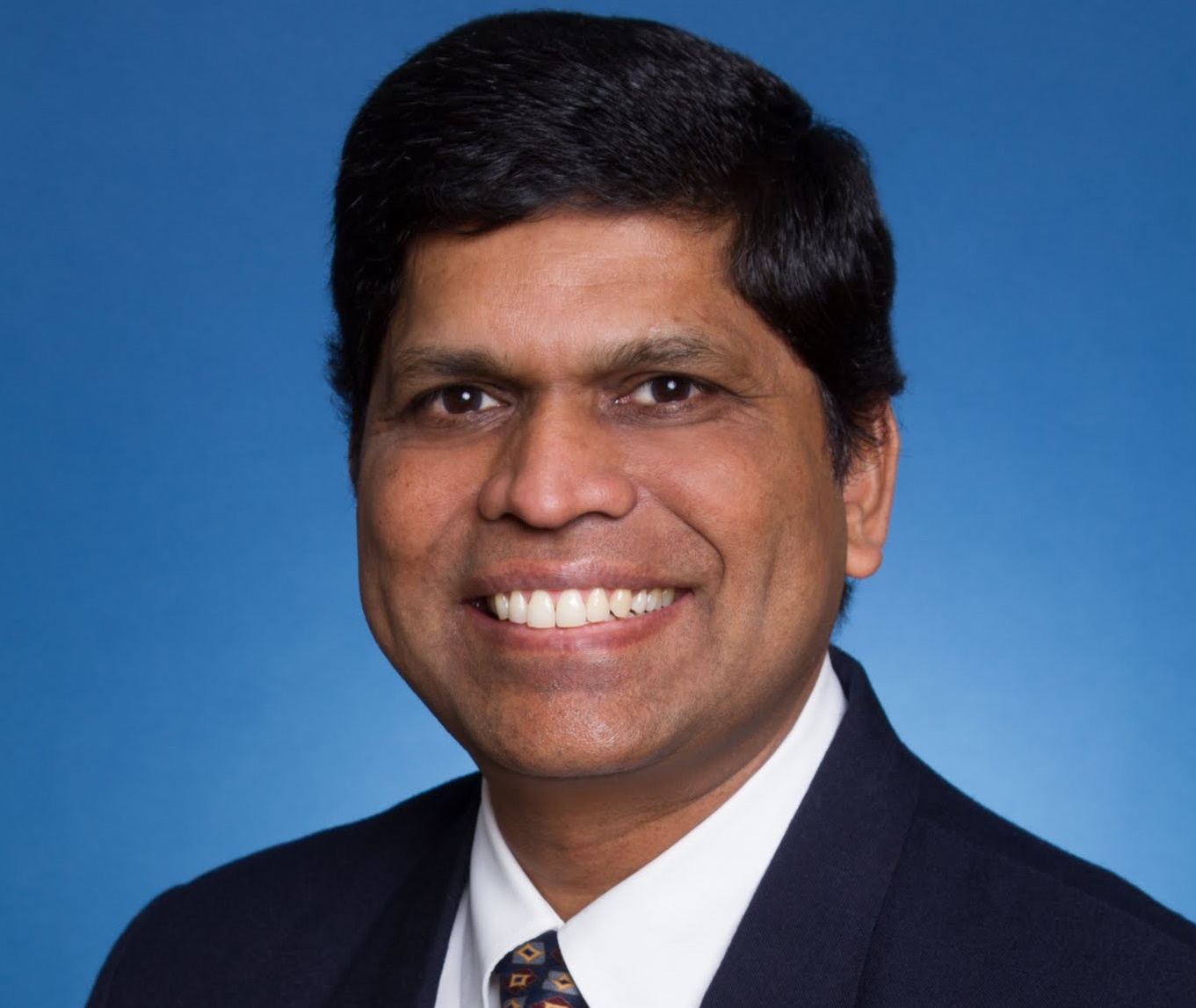 Name

Ramesh Dewangan

Tagline

Career Advancement Specialist | Founder and CEO

Credentials

> Founder and CEO of Quantum Vision Consulting > Certified John Maxwell trainer, speaker, and coach > Certified Speaking Professional, World-Class Speaker Academy > Certified Trainer, Willpower Harris Organization > DISC Behavioral Profiling Trainer, John Maxwell Team > 30 years of professional experience in Engineering and Marketing > M.B.A. - Haas School of Business, University of California-Berkeley > B. Tech Bachelor In Electronics Engineering, NITK India > Certified PMP By Project Management Institute (PMI) > Distinguished Toastmaster by Toastmasters International > Guest lecturer at California State University of East Bay
Bio
Do you feel stuck, stagnated, and disadvantaged in your leadership journey?
I am a career advancement specialist, leadership coach, speaker, author, and trainer helping experienced professionals increase their influence and income by accelerating their advancement. With my coaching and training programs built on real-life experience, I move you and/or your team or organization in the desired direction to reach your goals.
I have developed a 6-week Career Advancement Course for experienced professionals and new managers to advance to high-influence and high-income positions. The topics covered are developing leadership mindset, communication, presentation skills, connecting with people, building a thriving team, managing a team for high performance, smart execution, and organizational management.
Coming from a humble background growing up in India and to the leadership in world-class Silicon Valley organizations, I have gathered a few insights into what it takes to grow in your career. I am now dedicated to the professionals, leaders, businesses, and organizations in setting themselves apart, growing in their leadership, influence, impact, and effectiveness. I am proud that some of the team members I have coached have grown to be in key positions of repute.
Do you feel stuck, stagnated, and disadvantaged in your career journey?
I learned it hard way, but you don't have to. Let us work together to navigate your growth journey.
Visit: https://quantiumvisionconsulting.com for contact detail.
Presentations
This is an example talk for Ramesh Dewangan
Leaders on the rise: Turbocharge Your Career For High Influence and High Income!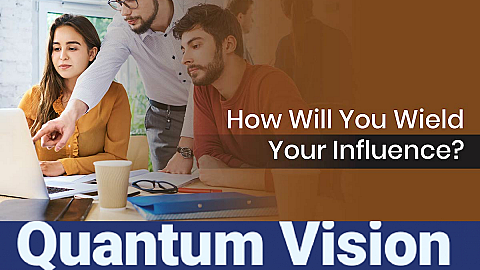 Do you want to enhance your influence in everything you do?
Do you want to advance in your career with higher income?
Do you want to spend more time with yourself or your family?
Imagine if you advance in your career with more influence and still have a great work-life balance.
Welcome to the talk on "Leaders on the rise: How to Increase Your Influence and Income!". I am going to reveal a process that will allow you to achieve all of that.
Based on the challenges I faced in my leadership journey, I developed a process that consistently helps you advance in your career. It includes:
Having a leadership mindset – Think like a leader
Communicating like a leader
Build a Thriving Team
Manage Team for High-performance
Efficient execution to meet organizational goals
Get clarity on the components needed to grow as a leader with high influence and income. Get valuable tips from real-life work experiences.
Ignite the Leader Within You!
A must-attend talk for professionals, coaches, or entrepreneurs to become successful and confident leaders with more influence.
You won't want to miss out on this highly valuable talk!
Business
Communication
+2
Events
Ramesh Dewangan has participated in these events