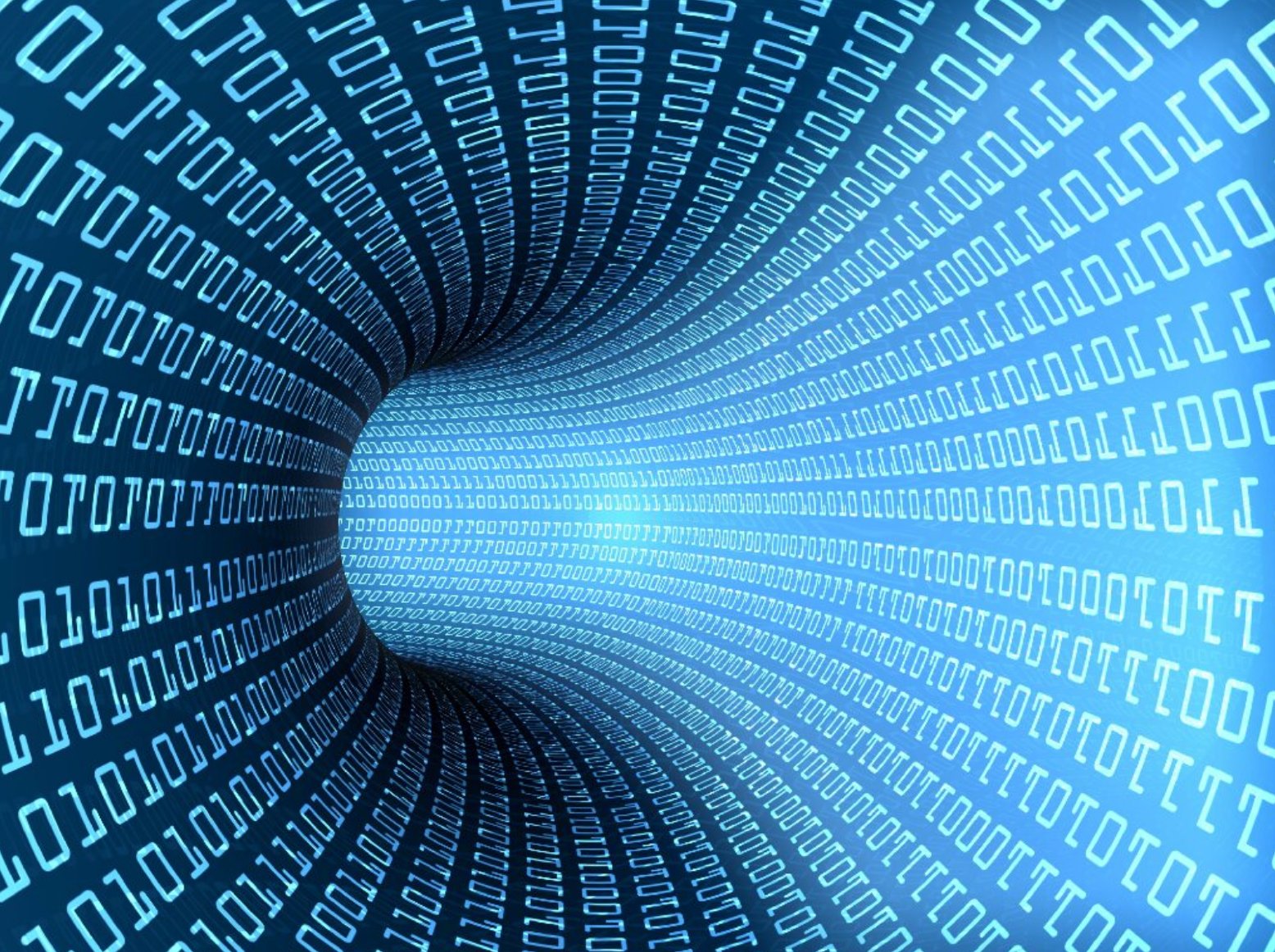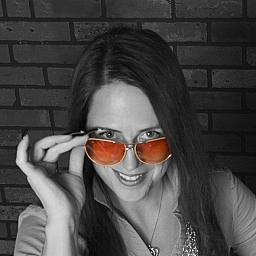 Name

Michelle Nedelec

Tagline

Creative Director - Digital Marketing Agency specializing in Affiliate Marketing

Credentials

Best selling Amazon Author of The Business Ownership Mindset, under Women Entrepreneurs. | Recipient of the Queen Elizabeth II Diamond Jubilee Award for her work with Veterans with PTSD. | 4-time speaker at the Sandler Training Conference: Only outside speaker and by invitation only. | Co-founder of Awareness Strategies Digital Marketing Agency, with Done With You solutions for solopreneurs to 8 figure businesses. | Professional and International Speaker, Educator and Executive Coach | Host of The Business Ownership Podcast and The Little Blue Pill for Business Podcast.
Bio
International bestselling author, Michelle Nedelec is an expert in Entrepreneurialism and the founder of Awareness Strategies. She's run her own series of companies for over 22 years and for over 15 years has been helping Sales reps, Entrepreneurs, and Executives to continually double their profits and revenues. She not only has what it takes to help her clients build a million-dollar business, but she does it time and time again. Michelle particularly loves to talk about Marketing Automation, Systems Integration, and support both on and off of the stage. She teaches the key components of scaling a business: Strategy, Systems, Support, and State of Mind so you know how to continually elevate all four components to build a healthy thriving business. For the past 6 years, she's been focusing on helping entrepreneurs bring their businesses online from conceptualization to Done For You IT automation.
Presentations
These are example talks for Michelle Nedelec
Making Sense of Online Marketing
We're going to be Making Sense of Online Marketing. If you've ever been frustrated by the idea of writing emails, social media posts, forms on websites, what to offer people, what to sell or how to sell it, then you'll want to join us because Michelle's going to help you make sense of it so that you can figure out where to spend your time, money and effort to be as effective as possible in the world of online marketing.
Business
IT consulting and services
+2
Affiliate Marketing
Business
+7
Position Your Business to Scale
In the online world of business, it's increasingly important to set your business up in a way that positions you to scale, if that's your goal. Discover why you want to scale your business and how to do so effectively if that's your end game. The online world of business can be incredibly complicated and thwart with difficult and confusing decisions, but it doesn't have to be. Join Michelle while she simplifies the choices you have so that you can make a clear and competent decision about your technology and where your business is going.
Business
IT consulting and services
+2
Affiliate Marketing
Business
+16
Events
Michelle Nedelec has participated in these events