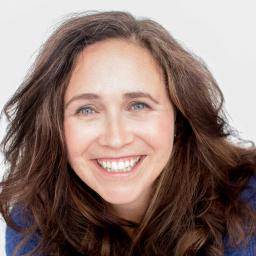 Bio
Our health is a fundamental aspect of ourselves that is overlooked, and taken advantage of as we strive for excellence in other areas of life.
Our body reminds us with subtle reminders and it is only when we are at the breaking point, do we do the "Health Check-in". At this point energy is lagging, focus is fleeting and old age symptoms appear, (you are too young to feel this way!).
That's why it's so important to regulate and balance health, body systems and be in sync emotionally and mentally. You've been through traditional health methods, they didn't really work for you, too restrictive, and time consuming, and you'll never add more to your plate just to not see results again.
As a CNP, ROHP and having chronic conditions, I specialize in developing personalized chronic conditions protocols so you don't have to slow down, accept the situations or over medicate to get through the day.
When it comes to results, our clients are regulating pain effectively, boosting energy and focus, plus maintaining steady moods. And as a side effect of regulating and balancing the whole person we see improved confidence, weight loss, strong relationships and more goals accomplished.
As a speaker and advocate for improved standards for chronic issues and fibromyalgia, I've worked with CEO's, executives, leaders of industry, powerful homemakers and medical specialists.
We have Influenced 1000's of career driven women to be heard and advocate for their health, This my heart centred passion. It's time to not accept the status quo, and time to honour your body and work with your incredible self-healing body. Let's collaborate, regulate and balance your body and chronic issues, so you're available for the next opportunity in life.
Events
Jillian Maierhofer has participated in these events