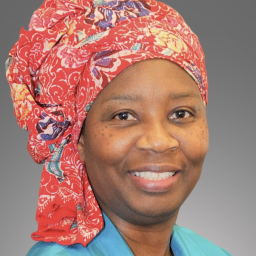 Bio
Florence E. Callender was born and raised on the picturesque Caribbean Island of St. Lucia. She earned a BA in Education and completed her MA degree in Speech-language Pathology. When she's not writing or speaking, you can find her volunteering for faith-based ministries or taking part in mission trips to foreign lands.
Brain-based learning has always been a magnetizing draw for Florence. Her twenty-five years of experience working with thousands of students with learning differences shines through her passion for helping parents work with their struggling readers at home so their children can learn easier and faster, have a better school experience, and succeed in life.
Florence is a contributing author to an annual women's devotional book, co-author of 2 books, and author of upcoming companion books – one for parents of struggling readers and the other for their children. She and her dyslexic daughter share their home in Tennessee with a lifetime collection of books.