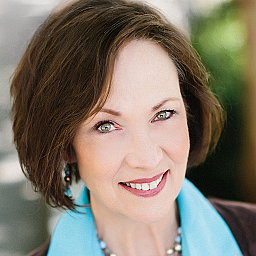 Bio
Dea grew up in a small MS town and knows the value of living in real community. After living in five different states during her married life, she has felt the pains of not being in community and the joys of belonging. She has built community in her home with their eight children, in the churches she and her husband pastored, in her tea room for seven years and in her current real estate business with her clients. Dea has a passion to address the issue of loneliness that 3 of 4 people say they feel.
Presentations
These are example talks for Dea Irby
The Parent-The Thermostat: Setting the Temperature in the Home with C.L.A.I.M.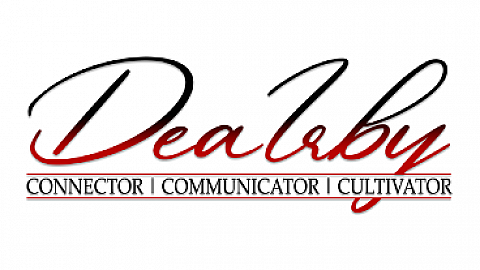 Have you asked, "where is the operator's manual for parents?" Parenting is such an important job, you want to get it right. What if there were a way to be strategic about the impact you have on your children? Would you want to know? Today's speaker, Dea Irby, has been where you are. With her husband of 47 years, she has raised eight children and is blessed with 18 grandchildren. Dea has a heart to share her parenting lessons learned over the years. She has published a devotional journal for young mothers. She also will soon be releasing, Straight Arrows- a study in Biblical parenting. Her talk today is The Parent,The Thermostat: Setting the Temperature in the Home with CLAIM. Are you ready? Buckle up! Welcome, Dea Irby.
Belonging Boosts the Bottom Line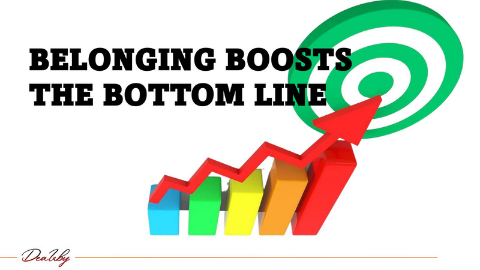 In the middle of The Great Resignation, many business leaders struggle with keeping team members motivated and good team members from leaving.
This presentation explores a five facet leadership strategy in order to build a community in the workplace where team members are motivated to be productive and want to stay.
Business
Business Growth
+10
Events
Dea Irby has participated in these events