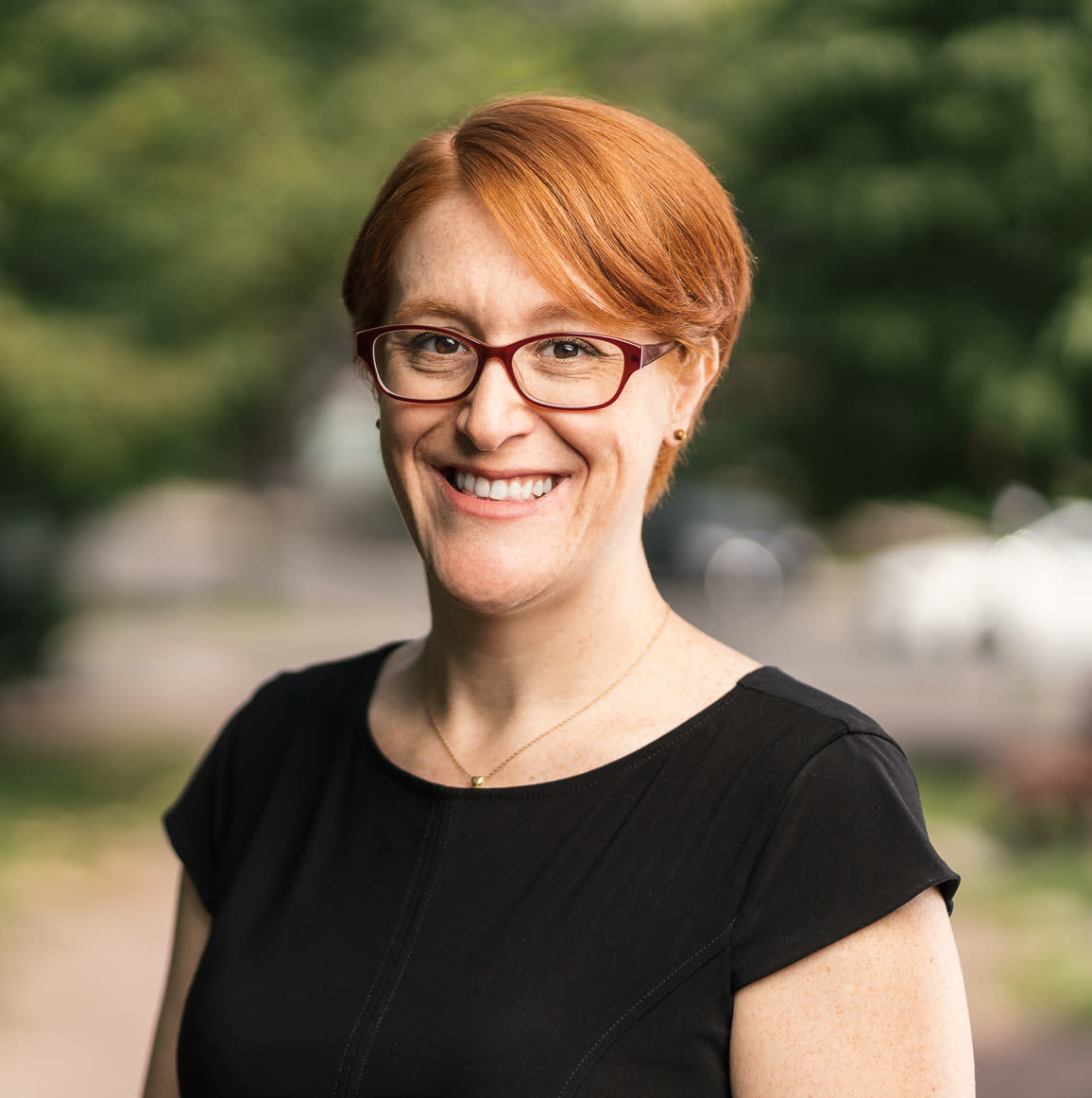 Bio
As far as she can remember, Pascale has always had a superpower: helping everyone around her communicate and understand each other better.
A communication specialist, with over 20 years of experience in varied industries, she started her own business coaching leaders, helping them develop their communication skills to manage their teams. Like many others, when COVID hit, she looked back on her own life trying to figure out what her true heart's mission was, and reevaluated the impact she wanted to have on the world.
Witnessing families going through a tough time during the pandemic, she was reminded of her own story, growing up as a teenager in a family torn by illness and unspoken pains.
That is why she decided to use her talents and experience as a coach to help PARENTS develop their DREAM RELATIONSHIP with their TEENAGERS, and harness the transforming power of loving and open communications.
Only then can parents really prepare their children for the numerous challenges that await them in the coming future. And that is how (and WHY) Parent Lead Coaching came to be.
Presentations
This is an example talk for Pascale Dube
Easy Comms with Your Teen (Beta)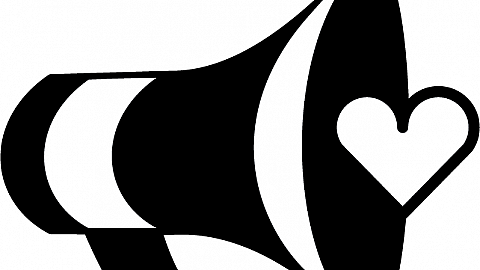 This Beta Program is launching in September - I am looking for Affiliates to help promote the program and for podcasts or platforms to promote.

About the Program "Easy Comms with Your Teens"
Using my extensive experience in leadership coaching and communications training, this program is primarily designed to help parents with the communication issues they face with their teenager.

Format & Included Material
6 weeks - 1h/week
Live group sessions on Zoom
2 One-on-one (15 min Sessions)
Participant Guide

Content
Intro to Teenagehood - What Changes Your Teen is Going Through and What it Means for You
Behavior Patterns and Their Root Causes
Fear, Guilt, Shame - The Emotional Perfect Storm for the Parent
Build, Maintain, Deepen Trust with your Teen Using Communications (Part 1)
Build, Maintain, Deepen Trust with your Teen Using Communications (Part 1)
Real Life Examples

Price For the Beta & Affiliate Commissions
497 USD (30% Affiliate Commission - Tracking will be setup in Thrivecart and Swipe Copy will be provided)
Education
Family & Parenting
+3
Communication
Communication Training
+2
Events
Pascale Dube has participated in these events