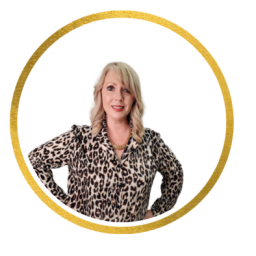 Name

Erika Vassell

Tagline

Transformational Sales Strategist

Credentials

30 years of Sales experience. The gift to break down selling through serving simply and into bite size steps. Your audience will leave motivated with clarity and transformational moments. Erika is the recipient of Top honors in several companies for exceeding sales goals and client retention.
Bio
Erika Vassell is a transformational sales coach and founder of the Blessing Method, a 5 step system to attract pre-qualified leads and turn them into repeat clients. With 30 years of business and sales experience, she has owned several successful businesses from Salons to restaurants and Direct Sales. She has helped thousands of people with her expertise in business and sales strategy. She has often been referred to as
The Queen of Non-pushy Sales.
Erika has been married for 18 years to a former Naval Submarine Officer and is a Mom of 2 active girls. They currently live in Maryland outside of Washington DC. The family loves to laugh, travel, and create food allergy-friendly recipes.
Not only does she have a background in sales but also an understanding of how life can change in an instant, having suffered 3 Traumatic Brain Injuries and multiple autoimmune diseases including MS. She understands what it is like to live with challenges and to push yourself out of your comfort zone, Erika believes her challenges have been her greatest gifts as she can help business owners make the most out of every opportunity and fall in love with the sales process again.
Presentations
This is an example talk for Erika Vassell
5 Tips to Non-Pushy Sales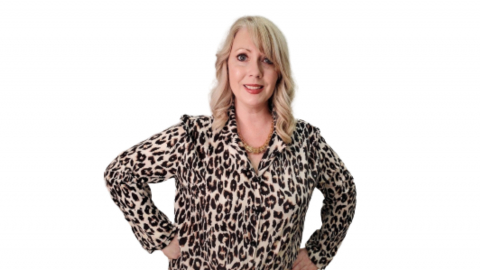 Affiliate Marketing
Coach Marketing Training
+6