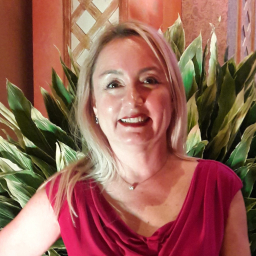 Name

ERICA Leary

Tagline

Marketing Strategist and Business Growth Consultant

Credentials

I started online in 2007 with a digital marketing agency - so I have been in the online marketing world for almost 14 years. I became a consultant because my clients needed strategy help. I also own my own business (a language school) that was a brick and mortar that I pivoted online. So not only do I consult businesses, I understand them because I have my own businesses. I am the author of 45 in 45 that shows how I can find a minimum of $45k in 45 minutes in any business. I use a proprietary software that puts my clients' businesses through almost 5 million weighted algorithmic sequences resulting in a clear roadmap they specifically follow to get results.
Bio
I have been called the Energy Queen based on my personality and how I bring my passion, positivity and energy. Whether it's on a podcast or audio only or on video, I love what I do, what I talk about and the impact I make on people who need it. I am passionate about business, marketing, and how owning your own business can change lives.