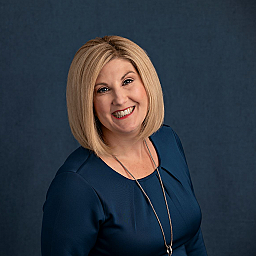 Bio
Denise Stegall is the CEO and curator of Living Healthy List.com. Her mission is to engage, educate, and empower women to create the healthy, happy lifestyle that they are meant to live!


As an inspirational thought leader, Denise has curated a platform to deliver honest, reliable, research-backed information in health, wellness, personal development, and fun that you can use in real life. Additionally, she connects you with experts you can trust to guide you on your journey.


Denise began her career with a bachelor's degree in hotel, restaurant, and business management, focusing on food and nutrition.


She's condensed 25 years of experience and study in nutrition, cooking including professional certification in Plant-Based cooking, exercise, and coaching to help you grow, be more confident, reach beyond limitations, enjoy life and be the best You possible.


Denise's experience working in restaurants and catering delivers a unique perspective on what works (and doesn't work) for most people. Her coaching philosophy revolves around the foundation: Eat Real Food, Make Good Decisions, and Be Accountable to create the healthy lifestyle that works for you!


As the curator of Living Healthy List, her expertise is curating a health and wellness platform that delivers honest, reliable, unbiased information on health wellness, personal development, and bringing more fun to life. The goal at Living Healthy List is to help women to make good decisions about their health and wellness and find a healthy, sustainable lifestyle that they love.


Presentations
This is an example talk for Denise E. Stegall
Healthy Living, Happy Life!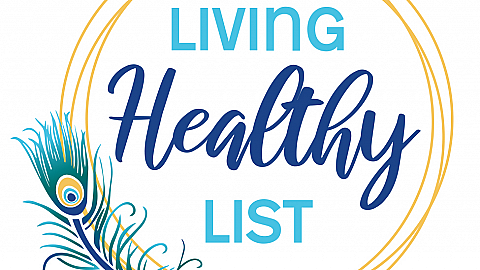 In this presentation, I will discuss two topics to reach the goal of a Healthy, Living Happy Life: An Achievable Goal for Everyone! They are 1. Change it Up! There are so many choices to make when it comes to your health and wellness. You can be overwhelmed by information and do nothing or continue to do the things you have always done. Things that may have worked in the past but no longer serve you. When you make the choice to change things up, it's ok if the first choice you make is not perfect. The important thing is that you are trying something new, you have new information and can take the next step. 2. Plan, Prioritize and Prepare! These simple steps can help you make teh best decisions to change it up! Plan what it is that you want in your life. How do you want to live, who do you want to be, what do you want to have, create? Then prioritize the things you want the prepare and do the work necessary to achieve your goal of living the life you love, a life by choice, the life you have always dreamed of, a healthy, happy life!
Health & Well-being
Mindset
Events
Denise E. Stegall has participated in these events