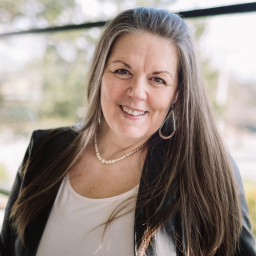 Bio
Denise Belisle is fiercely committed to guiding busy businesswomen and helping them to identify the true reasons why they have so much stress in their lives. As a serenity expert & positive intelligence specialist, Denise will help you design a personalized plan to become more focused and in control of your life without unnecessary frustration and exhaustion.
Her clients are often looking for a professional coach to help them identify the forces and factors that are holding them back from reaching their goals in their personal life, business, and finances. Denise has great passion and a willingness to go the extra mile to help her courageous clients find the success they deserve.
Over the last 40 years, Denise has been immersed in all areas of wellness and mental fitness. She has been practicing mindfulness and meditation since she was a teenager. She has developed great skills in the area of emotional intelligence and human mindset. Her life experiences led her to be a bodywork therapist for 20 years, a functional medicine coach for seven years, and a Reiki master for the last five years. She is extremely excited to be working in the mental fitness and positive intelligence field and have a deeper understanding of people's mindsets and how to gain better control over our emotions and behaviours.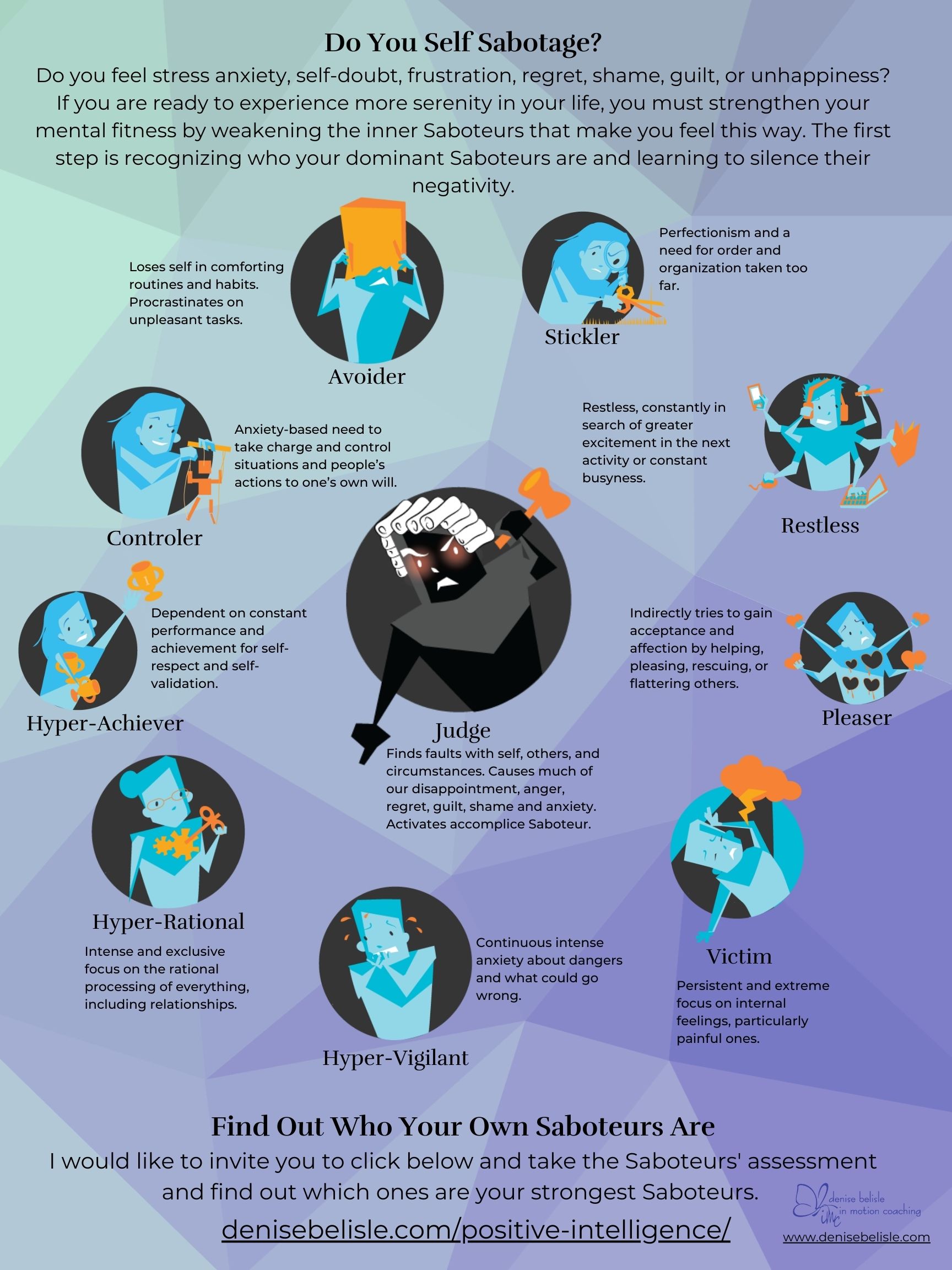 Are you self sabotaging your potential? Take Your Free Quiz Now!
Events
Denise Belisle has participated in these events