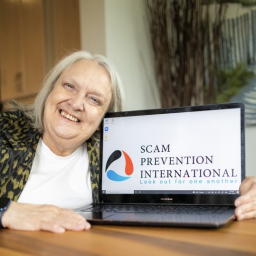 Name

Darlene Petrie

Tagline

CEO & Founder

Credentials

BA Community Studies, 37 years of working in the helping profession of creating, developing and implementing programs as well as grant writing and researching to ensure these programs continue to operate. Self-confessed lifelong learner - I am a research nerd, continually taking courses through Coursera, working on her International Relations Degree at the University of Calgary. She is a mother, grandmother, great grandmother, volunteer and scuba diver.
Bio
Darlene Petrie has 37 years of working in the helping profession in Calgary, Alberta, Canada. She is a mother of 3 adult children, grandmother of 5 and a proud great-grandmother of 1 beautiful 6-year old girl. She is a graduate of Cape Breton University with a degree in Bachelor of Arts in Community Studies and is currently working towards her degree in International Relations. Her passion throughout her career was supporting children and youth experiencing homelessness and creating programs for children and youth in conflict with the law.
Darlene has always prided herself in creating programs and services for people, young and old, who have "fallen through the cracks". Darlene saw a gap in services in scam prevention. So, during her retirement, she has now added to her repertoire, scam prevention education and awareness. She founded Scam Prevention International (SPI) in October 2019. With the number of people being scammed, worldwide, the amount of money being lost and the heartbreak that is caused, Darlene's passion is bringing awareness to as many women 50+ years as possible and educating them of the many types of scams, what to look for and how to prevent being scammed and having their identity stolen.
Darlene's favourite quote is: You have so much power to bring awareness, prevention and change. By Ashley Judd
Presentations
This is an example talk for Darlene Petrie
5 Top Scams and 10 Tips on How to Avoid Them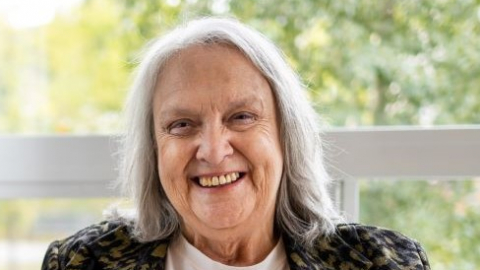 Do you work from home?
Are your children on the internet?
If you answered yes to any of these questions, then you need to sign up for:
5 Tops Scams and 10 Tips on How to Avoid Them webinar.
You will learn:
· How to spot the scams and how to avoid them.
· What to do if you or a loved one has been scammed.
You will also receive an added bonus of information on identity theft and help obtaining the right tools to protect your devices.