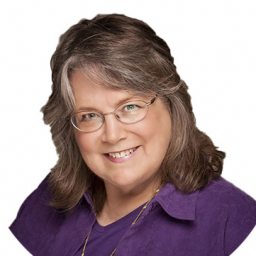 Bio
Dr. Beverly is a licensed acupuncturist holistic spiritual healer, wisdom teacher, metaphysician, shamanic practitioner, medical hypnotherapist, author, spiritual counselor, energy worker, and solopreneur. She is the founder of the Dancing Bear Enlightenment Academy, Dancing Bear Healing Center, and ADBO Consulting.
She is a published author, speaker, writer, and workshop leader teaching meditation, spirituality, and metaphysics. She is also a researcher and Reiki Master. She was a Professional Teaching Assistant at the Southwest College of Naturopathic Medicine for over 5 years.
In 2020 she founded the Holistic Spiritual Transformation program and has a YouTube channel and weekly podcast on SimpleCast, Spotify, & Apple. She has an APP for the DBE Academy that is available in both the Apple APP store for Apple devices and the Google Play store for Android devices.
She is the author of Meditation Demystified: A Workbook for Everyone, numerous articles, and blog posts.
Her passion is to help people live their soul purpose, grow spiritually, and prepare for the ascension process.
Presentations
This is an example talk for Beverly Lawrence
OM for Success: Overcoming Common Obstacles
In this presentation, I cover the 5-elements, their archetypes, and how they relate to the 5-categories of meditation. Once you identify your primary element archetype based on the elements you will understand which meditation style is best for your archetype and how to use it for various common barriers to success.