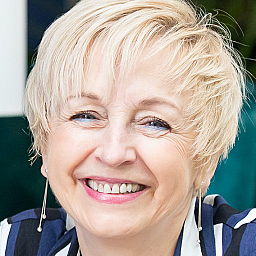 Name

AnYes van Rhijn

Tagline

Life and Business Reinvention Mentor

Credentials

A triple certification in coaching (ICI Coach, Co-Active Coaching, Behavioural Coaching Institute), Master Practitioner in NLP, Reach Branding Strategist, Money Breakthrough Method Coach (IAWBC), Integral Facilitation (University of Madison, WI), Trained in Appreciate Inquiry (Shared Sun Studio), Certified in the use of the ChangeWise Leadership Agility Assessment.
Bio
AnYes van Rhijn, aka The Reinvention Mentor, is an Award-winning Life and Business Reinvention Mentor. She works with overwhelmed female professionals who want to become emotionally and financially free by redesigning life and business on their own terms. She helps them clarify their vision, build the confidence and mindset to turn that vision into reality, create a successful business that is aligned with who they are and what is important to them and, last but not least, implement the self-care, work-life balance, personal effectiveness as well as the systems and tools that will ensure it is all sustainable.