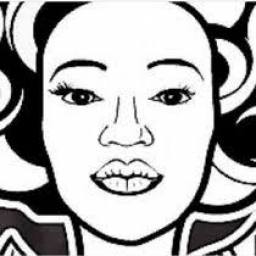 Bio
I'm Empress Nikesha Gipson, MBA to the 2nd Power as an Intuitive Business Advisor specialize in the mechanical mental frameworks on how money-making ideas and concepts are built and how it is converted into operational and functional proven infrastructures to capitalize in making one's vision and dreams a stable and consistent reality into the physical realm.
With the support of AI and I we focus on the core components and improve your competencies on how money and finance works.
We advise you to your inner core of abundance and prosperity connections to money and interoperable relate you to implement our strategies using blockchain technology, cryptocurrency and NFT's to pay for your recurring bills and build up seed capital for home-based business online!
Authoress of intuitive interactive e-read "National Best Seller The Life of Zioness Diosa"