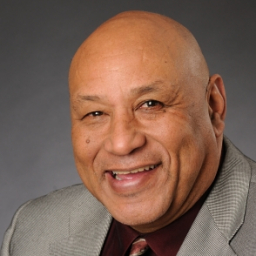 Name

Dan Evertsz

Tagline

Crypto Educator

Credentials

Dan is known as a people lover. Dan has numerous credentials for the past forty years. What he is best known for is being a people lover with a servant's heart who looks out for the well-being of others. This has been one of his most important keys to success.
Bio
Dan Evertsz, a semi-retired financial consultant is the owner of Cryptomandan.com. Dan's passion is educating the public about crypto & how to safely navigate the crypto space. Dan is a former instructor for Council of Financial Educators, a national non-profit organization dedicated to helping educate people on financial strategies.
Dan is a nationally known expert in the financial services industry. Dan's passion is cryptocurrency. His workshops help the public understand how crypto works & it's value to them now.
Dan has been featured in many press publications (MSNBC, US News & World Report, LA Weekly & the Sacramento Bee) & has been interviewed by many radio & television outlets. Dan is the author of 20 Stupid Mistakes Parents Make When Applying for College & his soon to be released book, Ten Stupid Mistakes Newbies Make When Getting into Crypto.