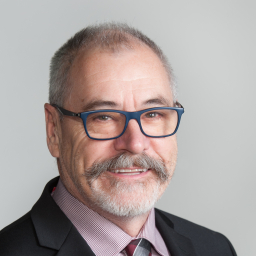 Name

Ted Grove

Tagline

Small Business Automation

Credentials

I have 15 years of technology expertise. I specialize in bringing automation to small businesses in the form of CRM, Social Media Automation, Bookkeeping and so much more. I have assisted many small businesses and entrepreneurs free up their valuable time through learning what is possible and available for them. Together we work through an education, evaluation and selection of the tools you will need to free up your time. I have completed my PMP, and I have held CompTIA A+, Network+, Security+ certifications. I teach what you need to know, and when you need to implement it.
Bio
15 Years of helping clients to use sensible solutions to manage their small business automation. I have a great 7 session course assisting small business owners understand the process of automating those niggly tasks that take your time away from making money.
Presentations
This is an example talk for Ted Grove
How to Automate your Business
Learn how to automate those business tasks that take your time away from making money!
IT consulting and services
Marketing
+2
Business Plan
Business Scaling
+12