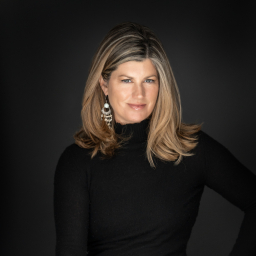 Bio
In 2008, I was the top corporate salesperson on the fast track to senior management, and then, one of my closest friends from childhood passed away suddenly. His death shook me and I recognized my mortality. I left to travel all over the world and find a new way of living. The result? I discovered my four-step flow for creating a life you love with no regrets. This deep-level conversation proves you deserve to live with freedom and ease, not stress and struggle. You will learn how to embrace happy, healthy relationships, attract wealth without sacrifice, and ultimately, live the life you've craved for so long.
I have spent my life's work studying personal growth, entrepreneur / professional betterment, health / yoga and spirituality. From corporate life including sales and marketing to business building, with another decade or more traveling the world studying health through yoga and nutrition, and deep-level happiness from the perspective of Eastern philosophy.
My presentation includes real life experiences of both myself leaving corporate to travel the world, experiencing loss, navigating through single motherhood, developing my own purpose-driven business, as well as client stories who changes their lives, built businesses and found a new path to success. I also have video testimonials available from my clients speaking of the results.