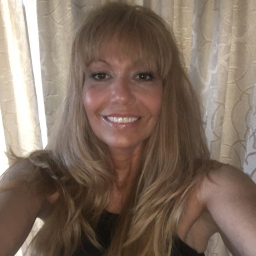 Bio
Sherrie is a Creative Digital Marketer helping Startups and Entrepreneurs develop a Brand that stands the test of time! Sherrie and her team offer creative marketing strategies that include, but not limited to: Branding, Lead Generation, Digital Advertising, Email Automation, Monetization & Creation of a fully Monetized Ecosystem (with multiple streams of income), and Public Relations (any of the aforementioned service areas can be discussed in greater detail).
Sherrie's expertise and true passion has always been for the Entrepreneur and Startups (that have 1 Entrepreneur/Solopreneur to 300 employees, is her sweet spot!). Her 25+ years of coaching High Tech, MedTech, and Crypto/Metaverse/NFT Entrepreneurs and their Startups succeed from hiring the right people, preparation & introductions for finding funding, and structuring of the right Marketing Message/Campaigns are created to bring in revenue ASAP.
Sherrie is a grad of San Jose State and she currently resides in San Jose, CA. In her spare time, Sherrie enjoys baking, reading, and she's currently working on a book (we suspect that it will be about the part of her life as her parents' caregiver, while she juggled her two agencies (Branding4Life.com & Talent Sharks Global).