Bio
Rob's Fortier has had many careers in a variety of fields, including theater, advertising, and the greeting card industries. As a content marketing coach, his goal is to use his creative skills to help coaches, consultants and solopreneurs better understand how to develop and nurture the relationship with their email subscribers, as well as harness the power of their email lists by offering content that inspires, educates, and entertains. He teaches strategies to get writing done quickly, even for those that don't think they are good writers.
Presentations
This is an example talk for Rob Fortier
Grow Your List by Borrowing Other People's Audiences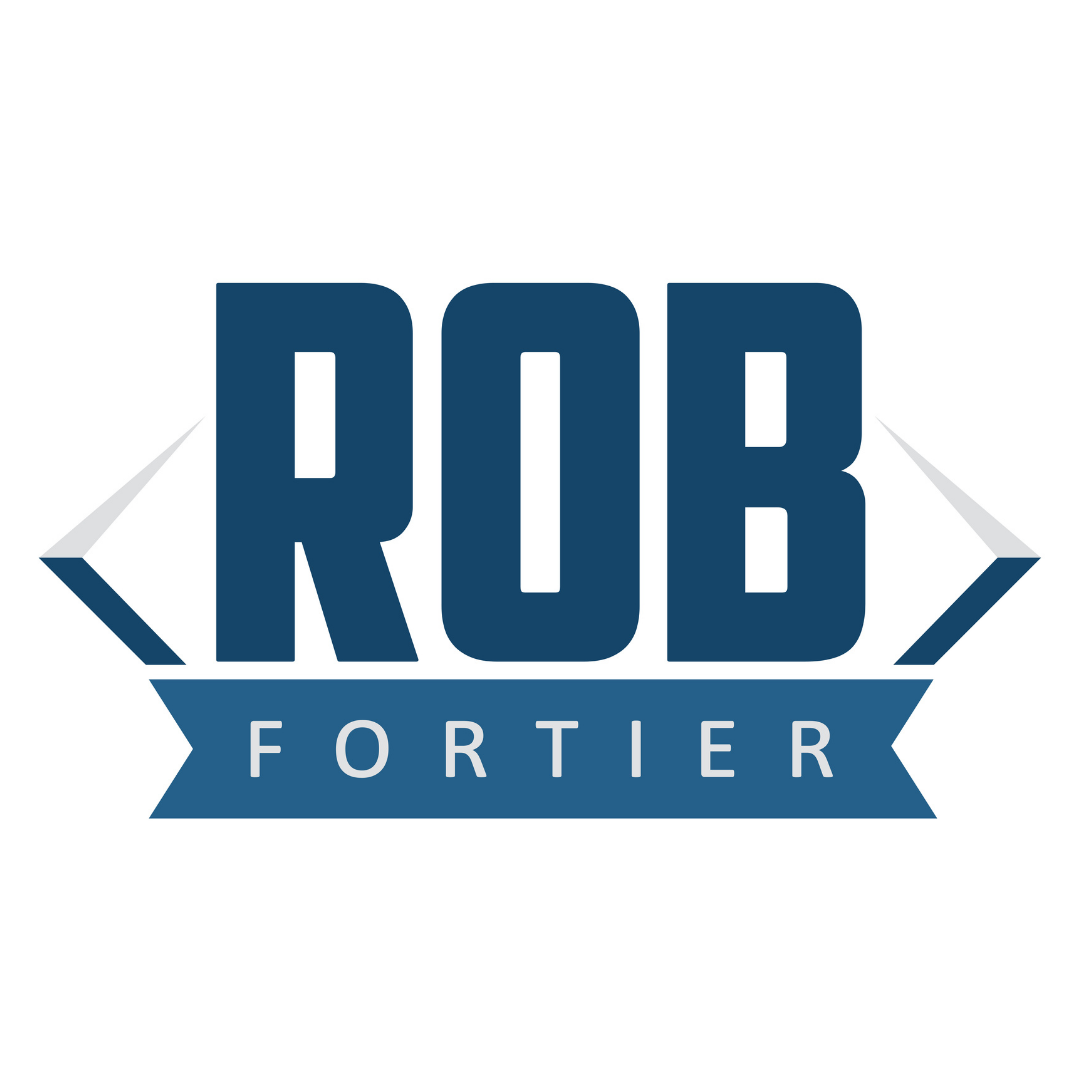 Offering to add value first by teaching on other people's platform is a great way to grow your list. Learn how to find and approach others that will be thrilled to have you teach their audience great content while expanding your reach at the same time.
Business
Client Attraction
+1
Events
Rob Fortier has participated in these events