Bio
Poonam Jain, Alchemist Coach is a Professional Certified Coach (PCC) from ICF with 21+ years of Experience in Information Technology (Project & Program Management, Software Development & Testing) and 23+ years of experience in Coaching, Energy, Spiritual & Reiki Healing
Until July 2022 she has Transformed Lives of 20K+ people across 10+ different countries (India, UK, USA, Poland, Canada, Germany, Dubai, Netherlands, France, Italy, Norway, Australia)
She is also an International Certified Vision Board Coach, Pyramid Vaastu Consultant , Master Neuro-Linguistic Practitioner
She has being awarded with
Jiten Pyramid Vastu Expert of the Week

2019 – International Vision Board Coach of the year by Vision Board Institute.

Winner of Worthiness" (WoW) for Life coaching and Alternative healing by BE publications
She has internationally published 2 best seller books
Corporate Chemistry – A practical guide to 10X your profits and growth (Using Energy Healing, Crystals and Pyramids)

Purple – 5 Easy steps to transform your Life from Common to Uncommon 2019 Amazon Editor Pick
Poonam has spoken on the following tables
How balancing individual Chakra /Energy Centers helps build high performance individuals and performance team

Balance your Business Chakras/ Energy systems to 10x your organization growth and business profits using Corporate Chemistry

Personal transformation using Purple - 5 easy steps to transform your life from common to uncommon

Information Technology - Agile Coaching using Pyra Energy Healing System

Information Technology - Quality Assurance and Testing

Information Technology - Process Excellence and Improving Software Development Lifecycle processes
Presentations
This is an example talk for Poonam Jain
10X Your Business Growth (Sneak Peak)
10X Your Business Growth
Do you have talented people? Yes/No

Do you have right sales team? Yes/No

Do you have the latest tools & technologies? Yes/No

Do you have the right business strategy & plan? Yes/No

Do you have the right mindset to grow your business? Yes/No
If you have answered Yes.
Still
BUSINESS GROWTH IS GOING DOWN
&
NOT ACHIEVING EXPECTED BUSINESS PROFITS
Clients are screaming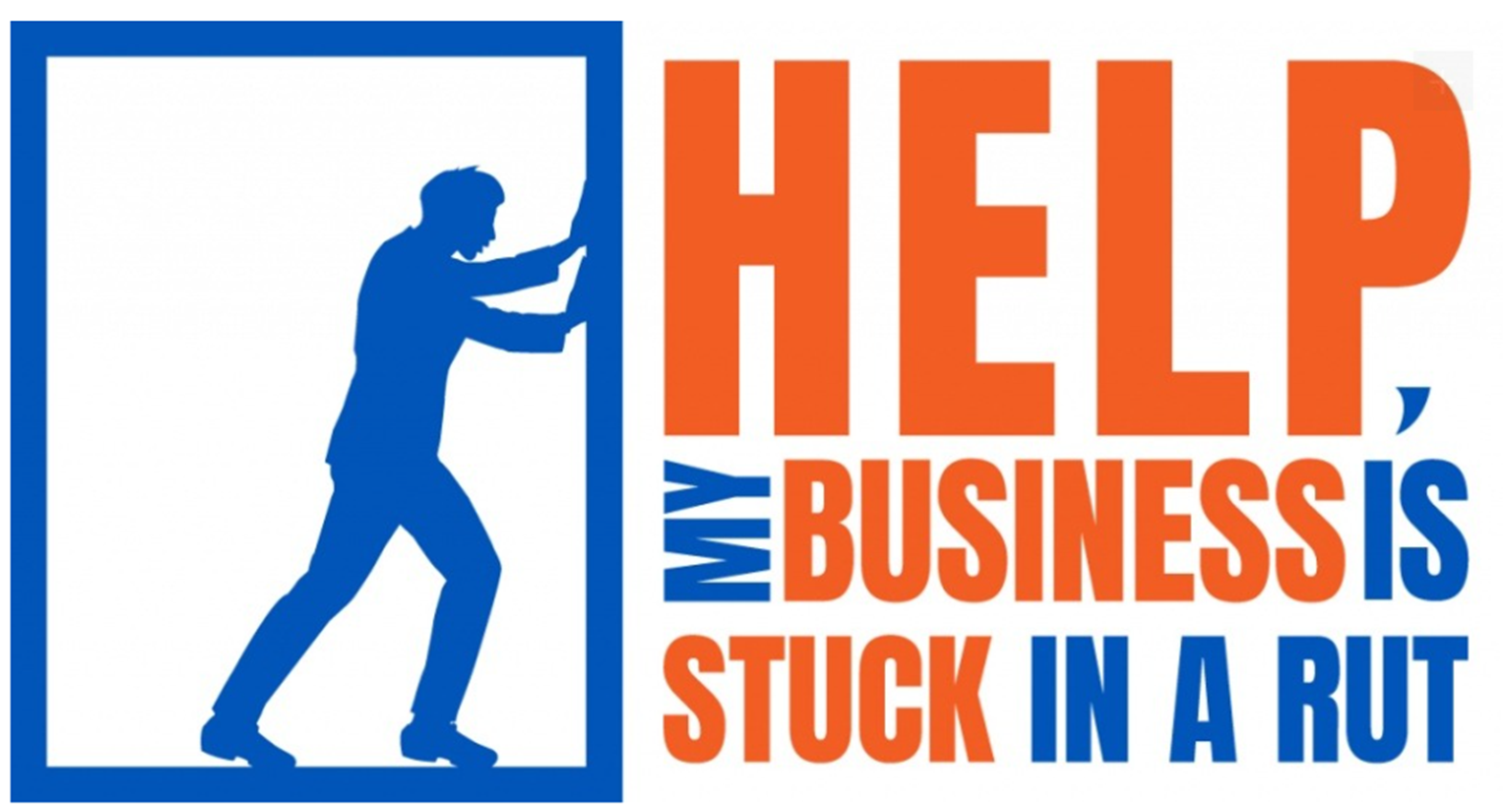 HAPPY CLIENTS : I empowered one such client, here is what he has to say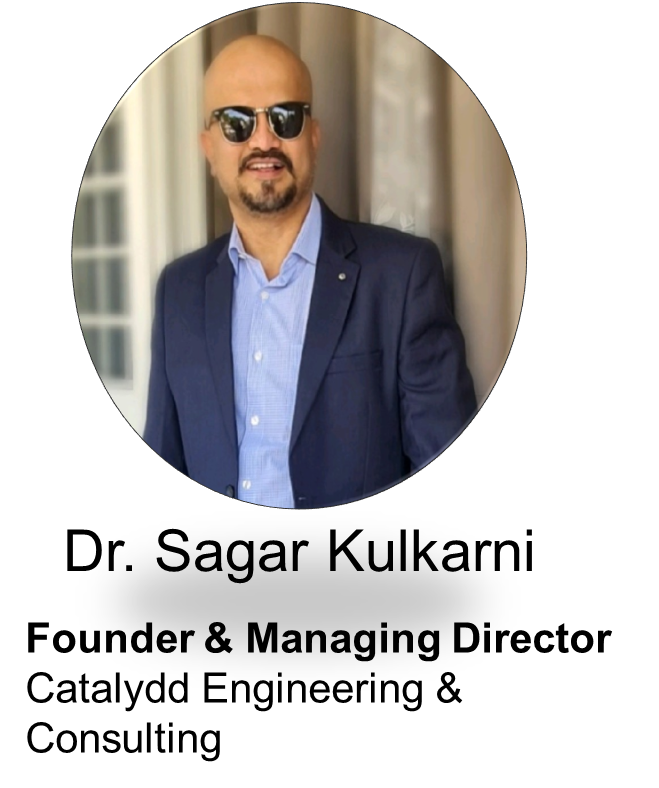 It was the time ,post first lockdown in India ,when the German company,I was heading , decided to close down Indian operations.I was in confusion, if to start something of own or get in to new assignment again.The financial healing course done with Poonam ,not only cleared all confusions ,but today I am a founder & Managing Director of two companies in a span of a year ...Credit goes to Poonam .
I would strongly recommend to go for it ....
Many more HAPPY CLIENTS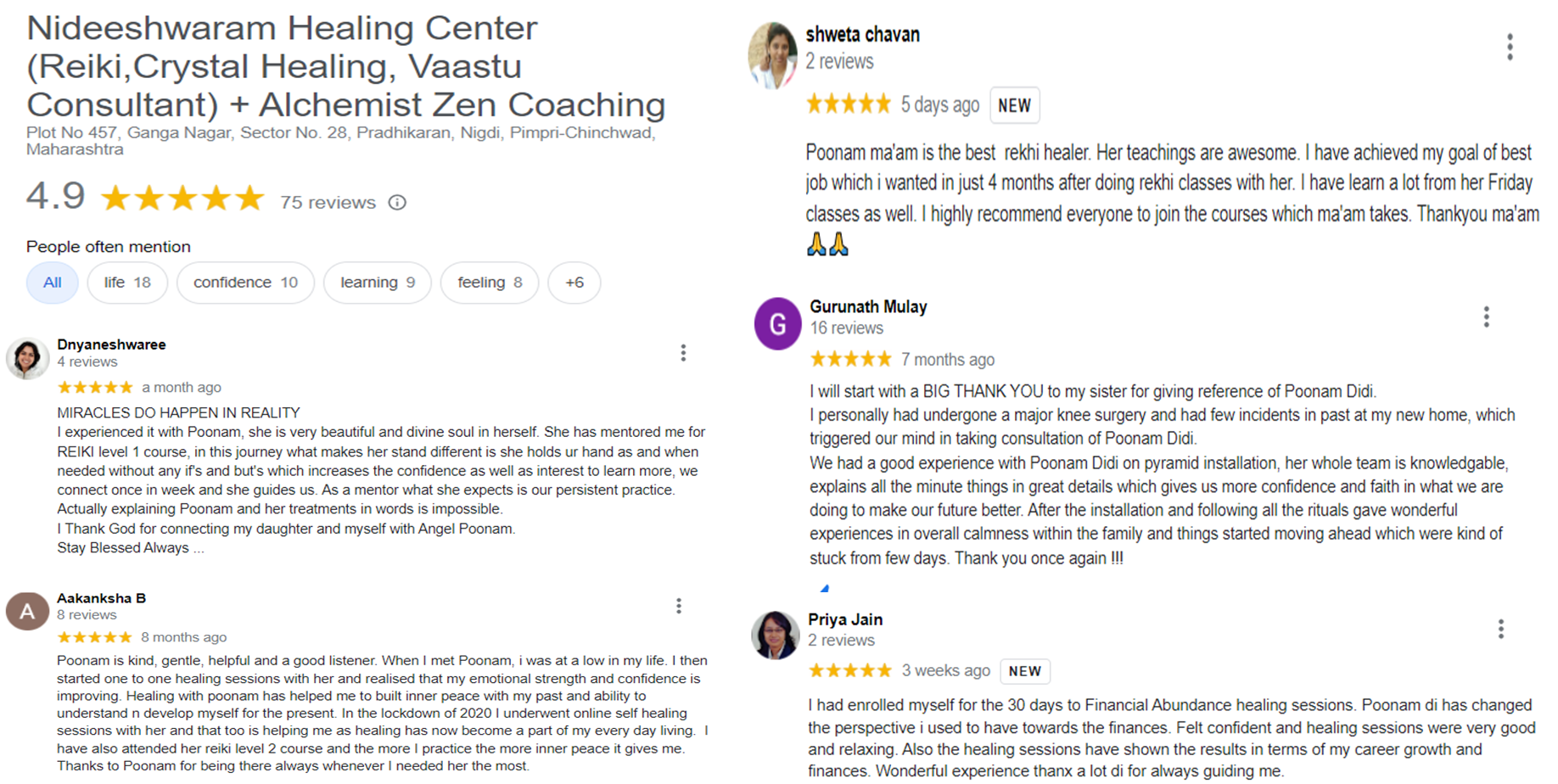 WE EMPOWER CLIENTS USING OUR - HOLISTIC PYRA ENERGY HEALING SYSTEM
MORE DETAILS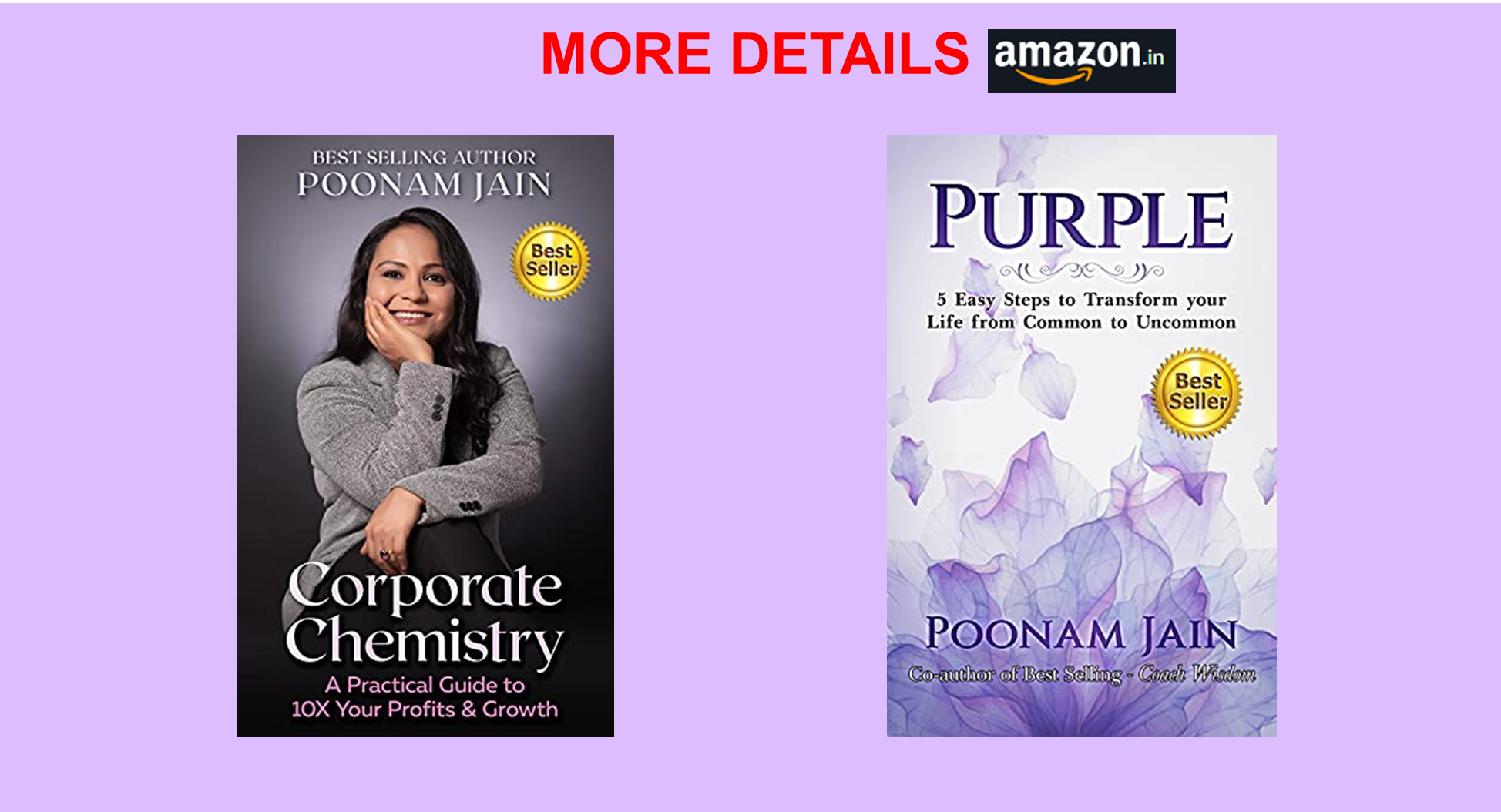 Business Growth
Energy Clearing
+4