Bio
Ever feel your event needs a certain lift?
When your delegates are in a food coma after lunch, or feeling a little jaded from the night before?
Look no further, I love bringing an energizing interactive laughter presentation to audiences around the globe.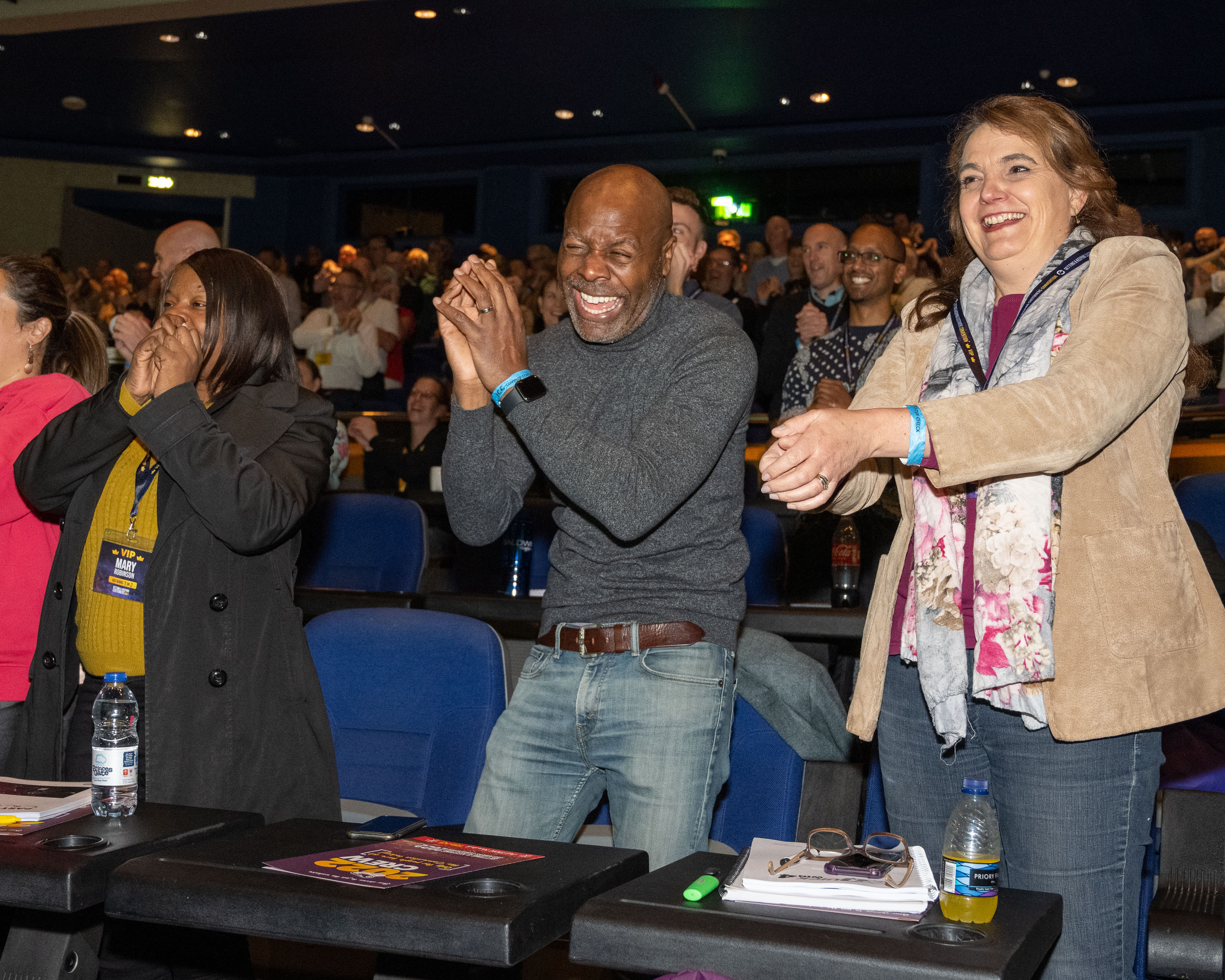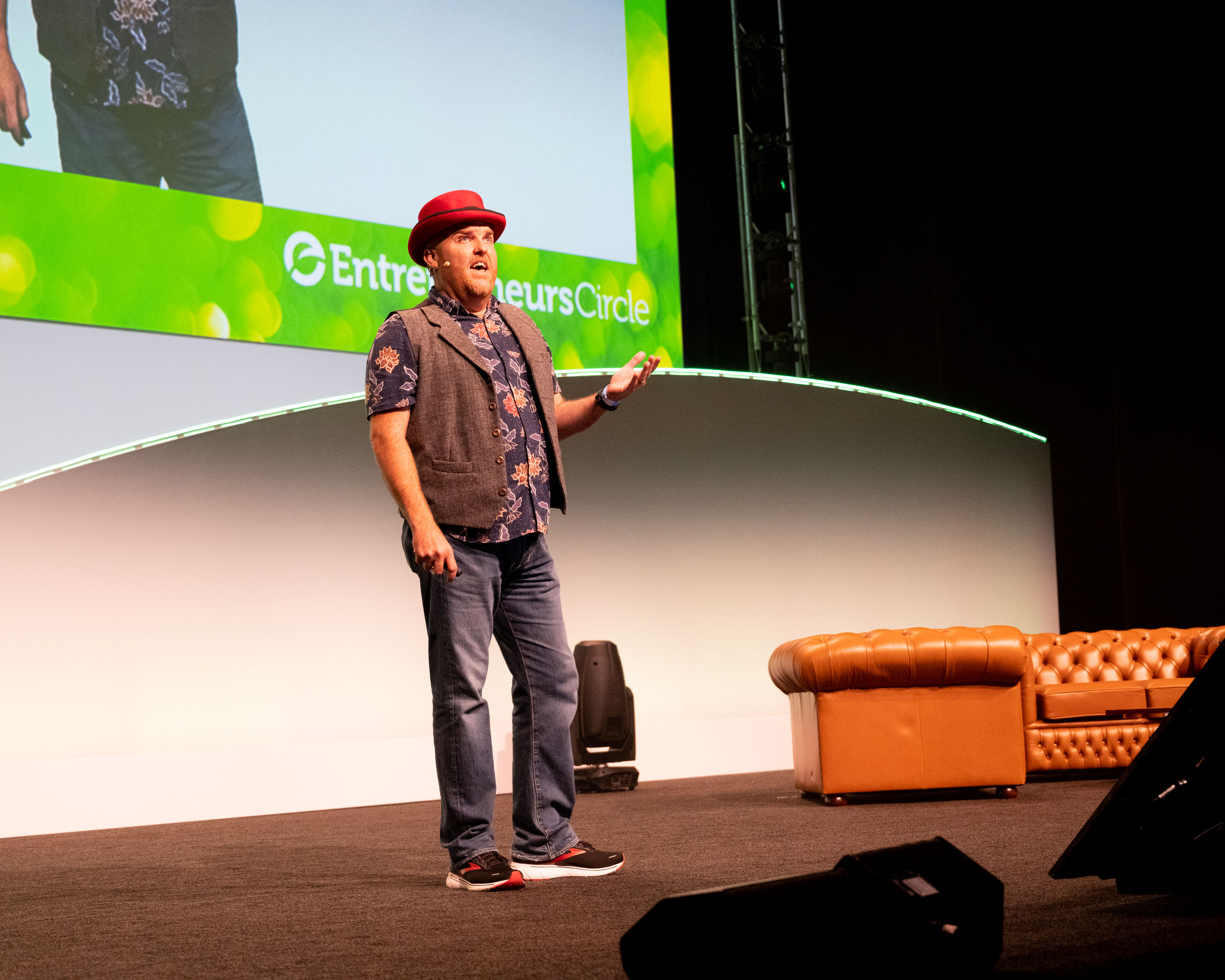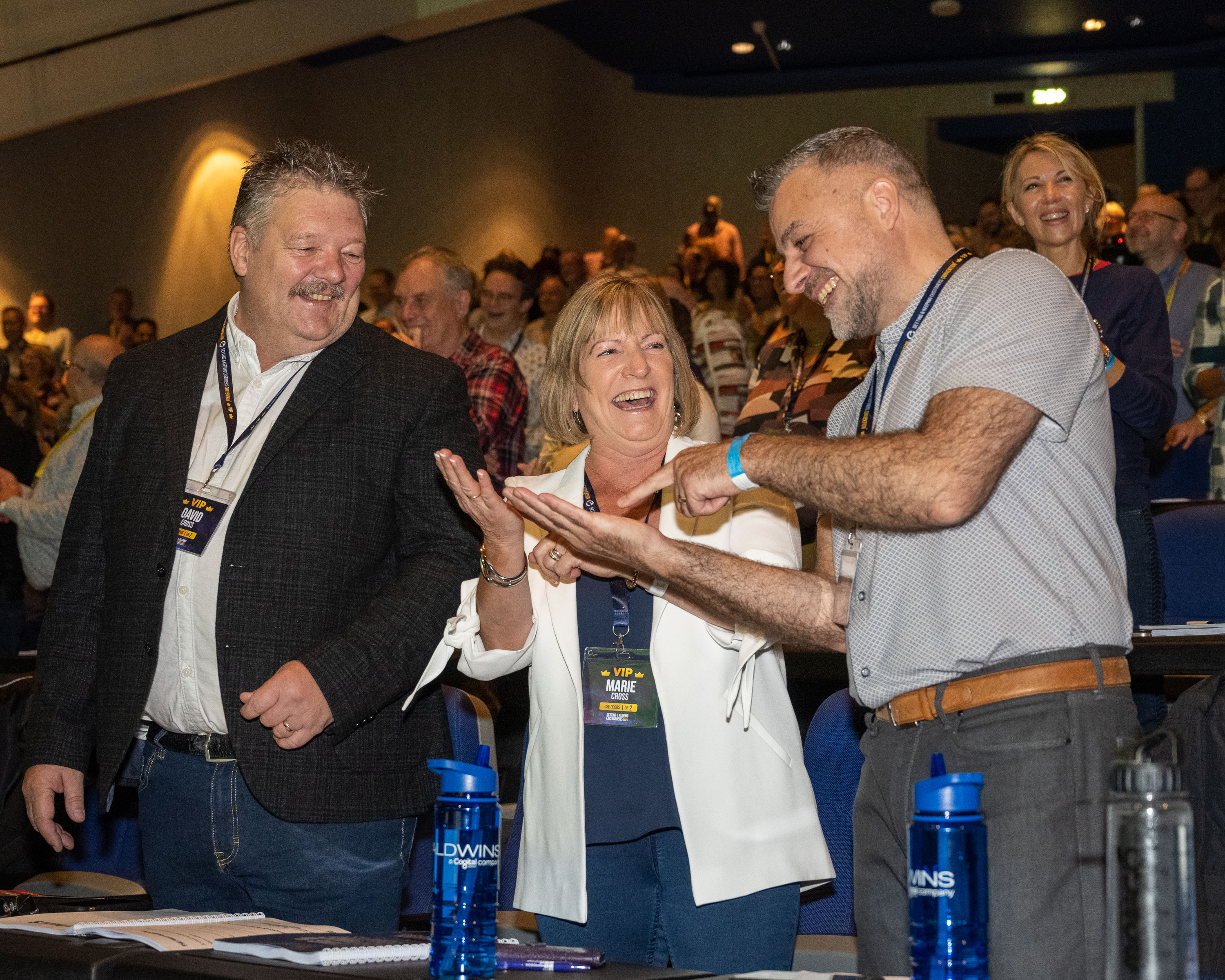 Here is my BIO:
The Laughter Man, Pete Cann is on a fun-filled mission to bring the positive benefits of laughter to the world. Since discovering Laughter Yoga, company owner Pete has transformed his business and family life and now wants to share his infectious secrets and get the planet laughing along with him.
You'll find Pete, his trademark red hat and his happy vibe on the following channels;
pete@petecann.com
www.petecann.com
https://www.linkedin.com/in/thelaughterman/
https://www.instagram.com/petecannthelaughterman/
https://www.facebook.com/thelaughterman
https://www.youtube.com/c/petecannthelaughterman
https://www.tiktok.com/@petecannthelaughterman
https://twitter.com/thelaughterman1