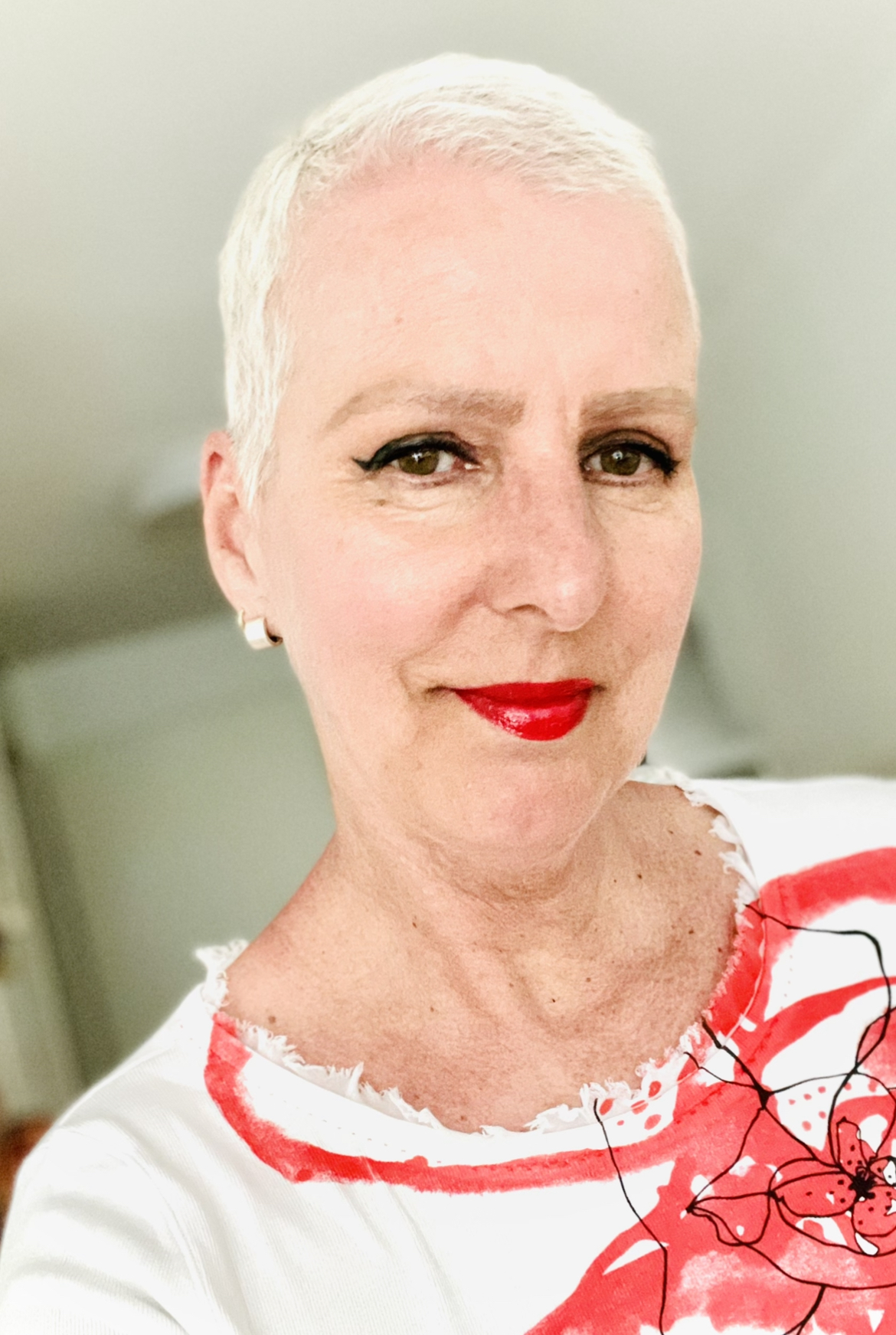 Name

Monique Toonen

Tagline

How to Master the Wheel of Sharp Weapons - through Live Retreats in Asia

Credentials

I am a certified Counselor with a Master in NLP and have studied - ROI on Happiness - at the University of Economics that resulted in me becoming a Chief Happiness Officer. Aside from that, I studied Real Estate Asset Management, Financial Literacy & Financial EQ, as well as other Business related studies. In addition to business, I have had a vast amount of intervention based trainings, which is my tool kit to help my clients master their own transformation forever.
Bio
The Price of Anything is the Amount of life you Exchange for it! Henry David Thoreau has understand how it's done.

Introvert Male Entrepreneurs hire me to TRIPLE Profit to Master The Wheel of Sharp Weapons.

Because Most of Them are Tired of Hardworking, they Feel Frustrated by not Showing UP Aligned and Therefore End Up in a Burn Out.

So, I help them to BE a Ninja Throwing Stars with Precision, Compounding Happiness Seeds & Supercharge Bada$$ Power for Emotional AND Financial FREEDOM!

Bottomline, they FEEL Happy EVERY Day, Leverage Profit to Execute the Flip-Flop Business Lifestyle they Truly LOVE, GUARANTEED!

--------------
I offer VIP (live and virtual) days and live Retreats offline in Asia.

I always start with a Bada$$ Assessment*
My Signature Retreat* abroad starts from 3 days
High Level Program Retreat* starts from 6 days
Premium Program Retreat* from 9 days
My Cristal Clear Program Retreat* is all of the above, 18 days.

1 day live retreat equals 1 month virtual/online coaching, yet Retreats are way more effective.