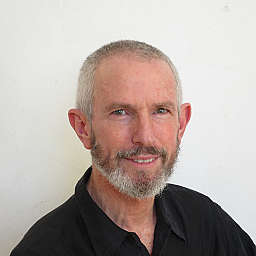 Bio
I teach mindful movement. I help my clients create a daily habit of physical activity that is varied, focused and based on self-care and growth.
I have been a professional musician and university teacher for 30 years, retired in 2018. I am spiritually inclined, with background in Buddhism and shamanism.
I teach the importance of awareness for self-exploration and growth, I use brain plasticity and the ever present curiosity and ability to learn, to create change, improvement, well-being and a positive growth mindset.
Born in Tel Aviv in 1958. I grew up in Israel, I studied music in Vienna, Austria and lived there for 15 years. I moved to Chile in 2001 and have been living here ever since. I taught at the Music Institute of the Valparaiso Catholic University, and retired to dedicate myself to teaching movement. During the Covid era I've moved my teaching online, I teach live classes and have created various online courses.
Take a look at my media one-sheet:
https://www.persistent-growth.com/media-one-sheet