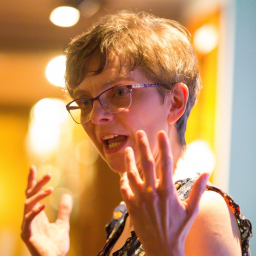 Bio
Lisa writes books and reads people. She is a published author and psychic medium on a mission to help 1 million people make a positive change and live their best life.
Being diagnosed with stress, anxiety and depression in 2011 and struggling to find a way through without prescription medication is where her journey began.
Her outlook on life has done a 360-degree turn as she can now see how self-love and positivity are the keys to a happy, successful and fulfilled life.
Forced into lockdown in 2020, she saw the perfect opportunity to write her first novel based loosely on her life experiences. Whilst in lockdown, she also set up her business to help others using her psychic abilities and writing skills.
Lisa speaks on topics, including self-confidence, living your best life, coping with mental health and healing through creative writing. She delivers messages from spirit via stage. Her story needs to be heard by anyone struggling to move forward in life.