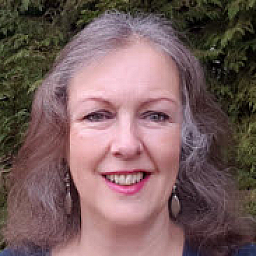 Name

Karen Bashford

Tagline

Aka The Manifesting Lady

Credentials

Karen Bashford, aka The Manifesting Lady, empowers traumatised and abused women to live life on their terms. Founder of The D.R.E.A.M System™, Karen has spoken at conferences, on radio, and podcasts of the impact trauma and abuse have on families' health and wealth and how it affects the children's relationships as adults. A Hypnotherapist, NLP Master Practitioner, Psychic Tarot Reader and Energy Healer, author of How To Be Imperfectly Perfect, A Practical Spiritual Guide To Becoming YOU! And What's Your Money Personality. Karen is on a mission to change the lives of 5 million women, to stop abuse from being passed onto future generations.
Bio
Karen Bashford, aka, The Manifesting Lady, is a speaker, author, educator and change mentor for abused and traumatised women.


Karen survived an emotionally abusive marriage and a physically abusive partner, being left financially broke and ill after each relationship. Yet she had not been abuse as a child – or so she believed. How wrong she was!


For the last ten years, Karen has helped women to release their trauma. In doing so, they rapidly manifest loving relationships, increase their financial wealth, create successful businesses. Change careers or gain promotion and become healthy after suffering high levels of anxiety, stress and being close to burnout.


Karen is on a mission to reach 5 million women to stop abuse and trauma from being passed on to the next generation. When a woman changes her energetic memory of the past, she changes the lives of her children. Which in turn creates a ripple effect that expands into the community and then into the world.


Karen is the author of How to be Imperfectly Perfect, A Practical Spiritual Guide To Becoming YOU! And What's Your Money Personality?



Presentations
This is an example talk for Karen Bashford
5 Steps From Trauma and Abuse To Manifesting The Life You Love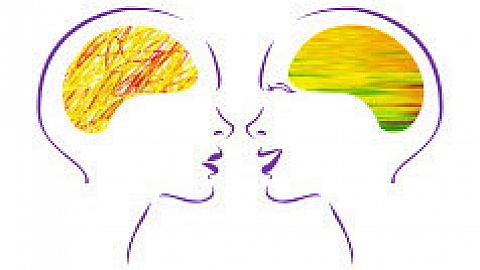 5 Steps From Trauma and Abuse To Manifesting The Life You Love

The D.R.E.A.M System™ is how Karen changed her life for the better after going through two abusive relationships. Karen is aware she is one of the lucky ones; she didn't suffer outright abuse but was affected indirectly by her parents' inability to say, I love you.

Trauma and abuse are passed on from generation to generation.

1-2-1 mentoring and coaching via Zoom and in-person
Tarot readings to provide clarity individually and for your business.

Speaker and educator on Abuse and Trauma - sharing how the abusive relationships affected her, causing life-threatening illnesses and losing her home twice due to financial challenges.

The 5 Step D.R.E.A.M Sysstem™

Discovering who you are as a human and at the soul level
Review your life habits and beliefs
Empower yourself to change your life
Align to your true self and what life has to offer
Manifest the life you love.

As human beings, we are born perfect, but if your time with your parents and other influencers as a child caused you to believe that you are not good enough, that you are not loved or deserving of love.
You will be living a life of chaos and confusion, out of alignment with who you are at the soul level.

However, in reality, you are the creator of your life. But you are relying on what your parents taught you, along with other childhood influencers, to tell you who you are and how to live your life.

Regretfully your family history, ancestors, cultural and generational history, and past lives all have a part to play in who you show up in this lifetime. You are probably unaware you carry the energy of abuse and trauma, as it may not relate to this life or even a past life but your family history.

Consequently, you fail to reach your full potential remaining, stuck with living with the past, not in the present. When you are out of alignment with your true self, your body becomes stressed then ill, as it tries to warn you of how out of balance you are.

In stepping back to become the person you were born to be, you take back your power - which is always within you, you rebalance.
In rebalancing, you eliminate the stresses in your life, becoming whole.
Wholeness provides you with the energy and desire to succeed in all areas of your life.

You manifest the life you love with ease and joy.