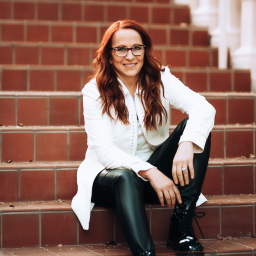 Bio
Using her straightforward, big-hearted style, Jane M Powers guides thousands to Speak with Confidence and Sell with Authority. With decades of successful speaking, training, coaching, and real-life experience founding and running three multi-million dollar businesses, Jane appreciates that success is truly about the power of your CORE message.
With over 30 years of success as a Corporate Executive and Entrepreneur, she brings everything you need to ensure a competitive edge in the marketplace.
Jane has been changing the way people authentically sell and moves people into action to expand great success, leave a legacy, and most of all - make a difference.
She is also widely recognized for her ability to navigate and heal the most challenging circumstances. Jane M Powers is an award-winning international speaker, trainer, and sought-after life and business strategist. Her dedication to guiding trauma survivORs to emerge victorious over their past into an unstoppable future has deemed her the quintessential go-to expert. Jane is committed to creating deep and genuine healing to live an extraordinary life that matters, just as she has through the healing of her own abuse. She knows to reveal the missing peace; you must find your voice; in your voice is your power.