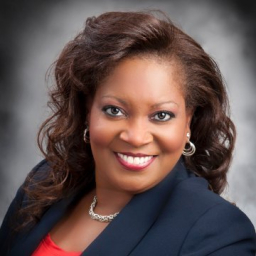 Name

Jacqueline Grant

Tagline

LinkedIn Strategist & Lead Gen Consultant I Business Mgmt & Marketing Consultant I Intl Speaker I Professional Devel & Leadership Coach I Senior Project Mgmt Professional (PMP)

Credentials

MBA-Project Management and IT Management (Dual Major) Certified Project Management Professional (PMP) Certified Corporate Sales Professional ( SCCS-P) Certified Marketing Strategy-Professional ( SCMS-P) Agile Expert Certified (AEC)
Bio
Busy professionals hire Jacqueline Grant because they want an easy and systematic way to build quality BUSINESS relationships with their ideal clients using their free LinkedIn account WITHOUT paid ads or Sales Navigator!
They do this because they know:
Their ideal target customers, who want and need what they have to offer, are on LinkedIn's professional networking platform.
They also know:
Using a proven, systematic process for building a professional presence on LinkedIn leads to Business Opportunities and being perceived as an industry expert. We like to work with experts.
She shows them how to:
Develop a stellar presence as an expert, increase their collaborative network of referral partners, increase meetings with ideal clients and gain more business … guaranteed!
Biography
Jacqueline Grant is Founder & CEO of The Management Academy, LLC. Her company serves entrepreneurs, small & large businesses, providing full-circle business management & marketing consulting as well as professional development programs, courses, workshops and seminars to promote personal growth and professional advancement.
As a professional trainer, speaker, author and certified Project Management Professional (PMP), her passion and enthusiasm for empowerment and life-long learning are the key elements which make her effective with her clients.
Ms. Grant possesses over 20 years of experience and has provided business management training to employees of the corporate headquarters of Home Depot, Chick-fil-A, Coca Cola, as well as ATT, Verizon, and HP, to name a few.
Ms. Grant is a graduate of Syracuse University, with a bachelor's degree in Psychology and a minor in Communications. She is also a graduate of Capella University, with a Masters in Business
Administration. She specialized with a double major in Project Management and Information Technology Management and earned a "Graduate with Distinction" honor. Ms. Grant is married with two children.
Presentations
This is an example talk for Jacqueline Grant
Launching Your Linkedin Live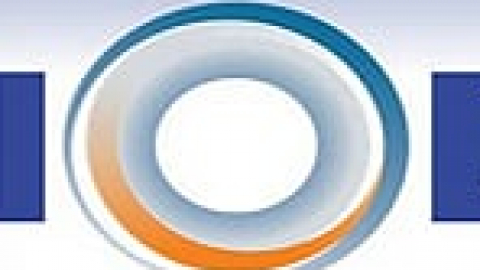 You've been asking the tough questions. What do I need to know to get LinkedIn to REALLY work for my business? Here are the answers to how to gain actual paying clients utilizing LinkedIn's FREE platform. Different from FB or IG Lives, you will learn how to position your authority and launch your LinkedIn Live with proven tips for success!
-How to Earn Income from Your Show
-Finding and Inviting the RIGHT Guests
-Positioning Your Channel and Content for Success
-Tips to Keep Going & Not Run Out of Content
Contact Jacqueline at jgrant@the-management-academy or on LinkedIn:___
http://linkedin.com/in/jacquelinegrantmbapmp
_
Business
IT consulting and services
+4
Business
Business Consulting
+48