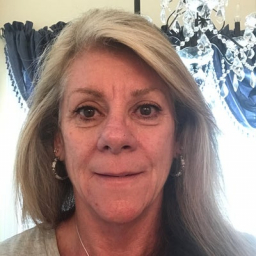 Bio
Hi, my name is Chris Ferguson, I am the Intuitive Manifestation Specialist.
My team and I transform companies and individuals from a limited belief system by removing barriers and blocks, showing them how their mindset affects customers, clients, and staff of all levels.
I am Master Life Coach and a 4-time published author with an International Bestselling book. I first started out as a Police Dispatcher, then promoted up through the ranks and positions in Law Enforcement. I have 40 years of experience in helping kids and adults realize their potential and guide them toward their goals. I was drawn to work with troubled youth because I was one of those kids. I became the person I wished I had in my support system as a child.
What I love most about what I do is watching my clients accomplish their goals and become the best version of themselves by empowering individuals through Spirit, Mental and Emotional Healing to Achieve Clarity and Abundance to Live the Life of their Dreams.
Whenever I am not working, I love gardening, hiking, and boating with my husband. I also outran 20 years old while attending the Tn Law Enforcement Academy at 60 years of age.
The best way to reach me is by visiting:chris@christineferguson.com