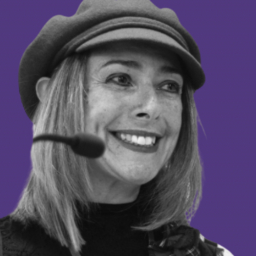 Bio
Annalieza is a transformational coach, educator and speaker. An advocate for values in public life, holding public figures to account for the example they set for others, she is on a mission to make values great again and make them central to boardroom decisions.
She brings to her clients a wealth of skills and experience acquired in the private and public sectors including the performing arts, live broadcasting, academia, legal and property services and, most recently, politics.
Her aim is to help conscious and conscience-led leaders in FinTech and Land Development to develop strong teams and successors. She launched the '100 Club Century Champions for Change' on World Values Day 2021, with the aim of bringing 100 cross-sector leaders annually around the virtual boardroom table for values-based conversations.
Her driving ambition and vision for 'Make Your Marque' is to inspire a global groundswell of model leaders - leaders who want to leave their best legacy by offering hope and the promise of a prosperous future for generations to come.