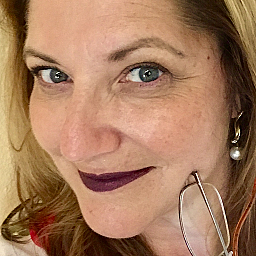 Bio
Amy Rose Herrick, a career entrepreneur, and a Chartered Financial Consultant is "America's Profit Building Specialist".

Business owners worldwide can connect with her to successfully implement her easy to use "Secret Profits™" systems to increase profitability $10k-$100k or more per area.

Clients have turned to Amy since 1991 to accelerate profits, increase bottom lines, de-mystify root causes of business losses and to make more money without requiring that they add costly inventory, change locations, or adding more staff.

Amy Rose has several books for sale on Amazon too. Her most recent release is a #1 Amazon Best Seller entitled "Pack Faith First, Suitcases Second: A Decade of Miracles After 50" that tells the story of her complete "life-do-over" moving from the midwestern United States to a small Caribbean island with her spouse, four school aged kids, the family dog, only five pallets of possessions with no jobs, family, or friends to go to.

****
Social media links:


Clubhouse: secretprofits


www.TheSecretProfits.com
to download a free eBook entitled "7 Solutions to Add $10k-$100k to Your Bottom Line This Year" and to book a free 30-minute discovery call.