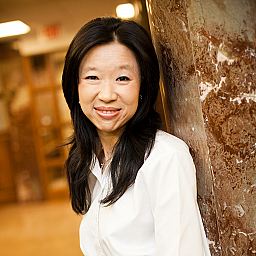 Bio
I can show your audience how their businesses can be a force for good AND be profitable at the same time

I am the founder and director at the Changemaker Institute & co-founder of Mindcaesura, Inc. I am a Stanford Law graduate with a Ph.D. in copyright law and history. My career path took me to Multimedia Development Corporation as a senior executive advising the Malaysian government on cyberlaw and intellectual property matters. I've worked as a research assistant at Stanford Law and am now a tenured law professor at Mississippi College School of Law. I've also received multiple highly competitive academic awards, namely the Cambridge Commonwealth Scholarship, Fulbright, and Lieberman Fellowship at Stanford, throughout my career.

My experience led me to launch my design and brand strategy company, primarily focused on creating social impact. My genius is turning creative and innovative ideas into powerful products and services that sell easily for great profits while effectively changing the world for the better.

Today, established businesses and entrepreneurs hire me to reveal the hidden impact in their business because most want to make a difference but can't bridge the gap between profits and a social impact mission. So I help design, develop, and implement a social plan to save money, maximize profits, and empower people and the planet.

Bottom line, you may be unaware of the impact you can make in the world and how your business can make an enormous difference. I show you how to maximize impact and profitability.


Presentations
This is an example talk for Alina Boyte
Revealing Your Hidden Impact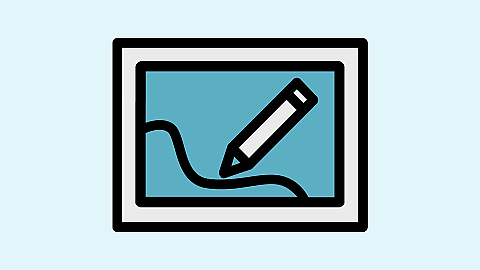 This talk is about how easily businesses can create a positive impact on society by aligning their businesses with identified social problems or challenges. This is important because many entrepreneurs and business leaders want to do good in the world and have a successful business, and many think that doing good and having a successful business are mutually exclusive. But, they are not. Businesses can actually be serious change makers and create measurable results on making the world a better place. They do this by actively pursuing a social impact mission and align their business processes and decision-making with that mission. This strategy, if implemented well, will create increased profits for the business and impact society and the planet positively.

The 3 key actionable takeaways from this talk are:

1. how to find the impact that each business has on society and how easy it is to create social impact through business
2. how to align a business with social impact goals that will reduce costs, increase profits, create grant opportunities all while making a profound difference in the world
3. how to create an impact through internal business practices, processes, and decisions so that a business can be impactful from within the organization


Business Development
Copyright
+2
Events
Alina Boyte has participated in these events