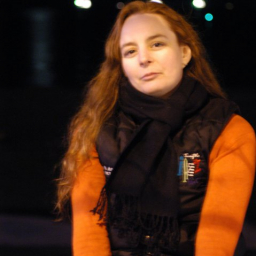 Bio
UNITY INTEGRATION STUDIOS
(Was founded as 1996 as Unity Massage Therapy)
And RE-established / Initially Incorporated as Unity Integration Studios in 2005
(RE-Incorporated in 2020)
To expand services offered by UMT to *Integrate* other training methodologies, offerings, products, services & Co. divisions:
Unity Co. Divisions:
CURRENT:
- UnityPilates (+UnityFitness)
(Home-Based/Online Fitness Studio only at the moment)
- UnityArbonne
- UnityBooks (Entrepreneurial Daily Gratitude Journal out early 2022)

Products & Services Include:
- Pilates Privates & Mat Classes
- Functional Personal Training Sessions (w/Pilates foundation)
- Certified Vegan, BCorp & Gluten Free Products (Via Arbonne)
- Vegan & Nutritional Workshops, Trainings & Events
- As well as other Health, Wellness & Fitness Offerings
- and MORE
Including a NEW Combo Program about to launch for 2022
- Our *Unity FeelFIT Transformation Program*
Coming out of our NEW:
5-DAY *Health in Mind, Heart, Body & Soul* Challenge!
Also coming in 2022:
- UnityModelling (returning in 2022 IG: TheSeasonOfTheWitches)
- UnityRadio
- UnityRetreatsCA (Fitness/Pilates/Dance, Vegan/Plant-Based Retreats/Training for Entrepreneurs)
- UnityVeganCo (starting w/future vegan fitness apparel line & MORE..)

Unity Integration Studios re-launched in 2020 as an intimate (currently home-based & online) Pilates studio offering
Online & In-Person Pilates and Functional Personal Training:
- in Privates & Duets formats, along with fusion/integrated small group training
- as well as small group Pilates mat classes (3-4 people maximum - Both Online & In-Person)
- and "large" group Pilates mat classes (10-15 people maximum - Both Online & In-Person)
The owner and founder of Unity Integration Studios - Michelle L. Marcicki
is a former RMT, who specialized in therapeutic deep tissue, and sport massage therapy focused on treatment for dancers, gymnasts/aerialists, runners, triathletes, martial artists, golfers, equestrian, motorcyclists, and all athletes, as well as general population.
Michelle continues to focus on these populations, as a Pilates Instructor/Fitness Professional:
- with a strong emphasis on supporting those in any sport with Pilates and Functional Training
- as well as supporting and advising other Entrepreneurs in their Fitness, Health & Self-Care, so they can be in OPTIMAL HEALTH to run their business(es)!
Having been a movement artist, actor, dancer in various styles, and fitness professional for years, as well as
martial arts (via NIA & other forms), Michelle will returning to complete her Kinesiology degree part-time
(via Mount Royal University/Open Studies), and at the University of Calgary over the next several years.
Along with pursuing her dance minor, or double B.Sc. degree in Kinesiology/(Dance), the goal is the longer term intention for Physiotherapist post-degree studies, to continue supporting her life-long passions for
Movement, Fitness & Wellness, through the connections in Health in Mind, Heart, Body & Soul..!
Presentations
These are example talks for Michelle Marcicki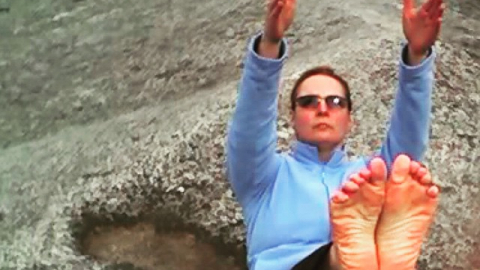 Athletes
Body Awareness
+16
5-DAY *Health in Mind, Heart, Body & Soul* Challenge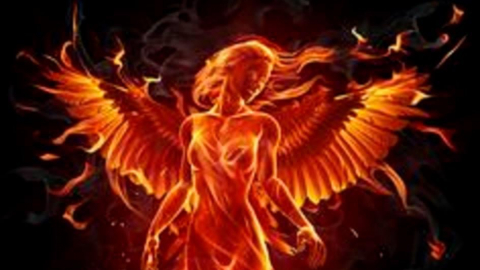 5-DAY *Health in Mind, Heart, Body & Soul* Challenge

- Find out HOW YOU can FeelFit
- Explore MindSpace, Breathing, Movement, Nutrition, Meditation, Gratitude & More
Athletes
Body Awareness
+29
Self-Care Tips for Entrepreneurs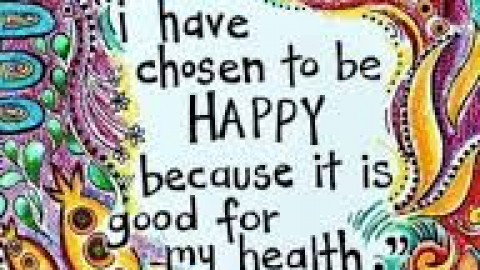 Self-Care Tips for Entrepreneurs
Be Well Transformation Challenge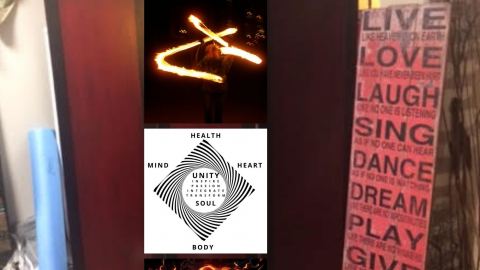 Be Well Transformation Challenge
TBA