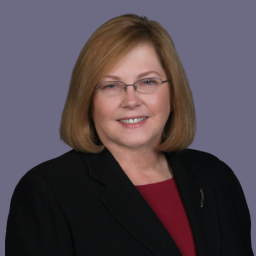 Bio
Dena Silliman Nielson, J.D. is a recently retired attorney who spent almost 25 years practicing law in state and federal courts. One of Dena's areas of expertise is family law. Dena is now using this expertise as an author, educator, and speaker on all things divorce and family-related topics.
During her practice, Dena had numerous published legal cases and several published law review articles. Dena recently contributed to the American Bar Association's "Grit, The Secret to Advancement: Stories of Successful Women Lawyers." Since leaving the active practice of law, Dena has focused on writing, teaching, and advocating for those involved in divorce. In 2021, she published her first book, Common Sense Divorce: Ten Steps to Save You Time, Money, and Worry. This book is a blueprint for anyone involved in divorce at any stage of the process. As an accompaniment to this book, Dena has developed and launched an online course, Common Sense Divorce: Divorce with Dignity and Regain Your Happiness and Self-Worth. The course is a deep dive into the workings of divorce, and instruction on how to survive the process and thrive in the new normal that emerges afterward.
Dena is interested in contributing to podcasts, summits, special virtual events, or educational events.