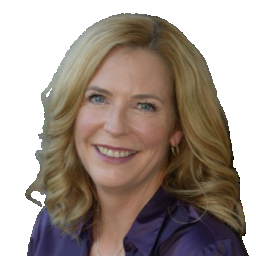 Bio
Carolyn was the captain of her cheerleading team in high school and continues her mission to lead by contributing to business owners around the globe as an advocate, mentor, cheerleader and sounding board to support them to move and grow towards their Grand Potential. She has guided, taught, and mentored more than 8000 businesses since 1992 and has held the purposeful energized space as a professional motivational speaker and Emcee to thousands.
Her commitment is to always be curious, open minded and intentional in life and business and go after her big dreams and visions.
Carolyn feels honored and blessed to be the co founder of the Grand Connection global virtual Edu-networking community. Her true gift is her ability to inspire and generate a unique refreshing optimistic energy with genuine heart as a host and support businesses to create Grand Connections that impact humanity in significant ways.
Carolyn is grateful to live in beautiful Kelowna British Columbia Canada where each morning she appreciates her Nespresso coffee, hiking her dog Tucker in nature and valuing her yoga practice.
Events
Carolyn Cooper-McOuatt has participated in these events